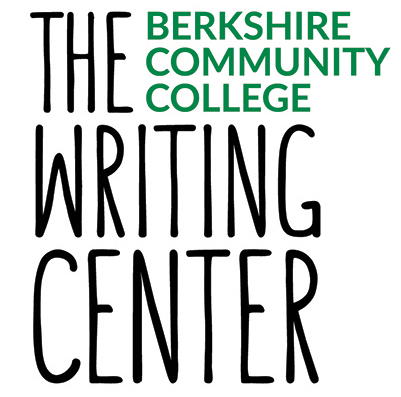 The Writing Center is free to all BCC students, and is staffed by trained writing consultants ready to help you with papers and any other writing, for any class, at any stage of the writing process.
Located in the newly renovated Melville Hall (M-240 - top floor, inside the English department suite), the Writing Center will provide appointments and drop-in hours.
We are open Monday through Thursday, from 10:00am to 2:00pm.
Stop by to find out what we're all about, have a coffee, meet our writing consultants, or work on a paper.
More information coming to this page soon; meanwhile, email: writingcenter@berkshirecc.edu
or call 413-499-4660 extension 6230