October 1, 2015
Frances Feinerman, Berkshire Community College's (BCC) vice president for academic affairs, has announced the addition of two new full-time faculty members.
John Brower
has joined BCC as an assistant professor with the institution's LPN Program. Brower previously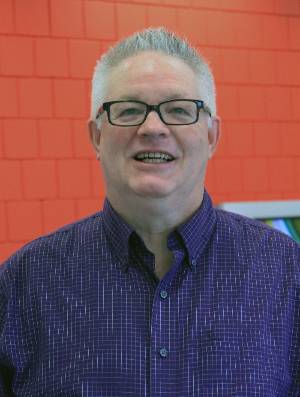 served as an adjunct instructor and has mentored students from both of BCC's nursing programs.
Earlier in his career he worked in industrial technology at Marland Mold Inc. in Pittsfield. He later pursued nursing and earned an associate degree from BCC. In addition, he holds bachelor's degrees from Westfield State College and University of Massachusetts and a certificate from BCC in Computer Aided Design and Computer Numerical Control Programming.
He previously served as a charge nurse with the Orthopedics Department at Berkshire Health Systems and as well as a Total Joint Replacement Education team member.
He is a member of the Massachusetts Nurses Association, the National Association of Orthopedic Nurses, Emergency Nurses Association and the American Society for Quality.
He resides in Pittsfield with his wife, Debra.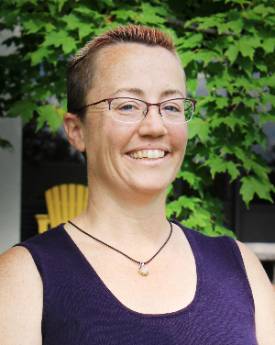 Dr. Jennifer Collins has been named an assistant professor of chemistry. Her diverse teaching background includes high school, state university, private university and community college. She most recently taught at Arlington (Mass.) High School and Framingham State University in the Department of Chemistry and Food Science.
Dr. Collins began her academic career at Quinsigamond Community College in Worcester, Mass., where she earned an associate's degree. Her experience there led her to a love of science and a desire to continue her education. She also holds a bachelor's degree from Framingham State, as well as master and doctorate degrees in Chemistry and Molecular and Cellular Biology from Brandeis University in Waltham, Mass.
In addition to her community of professional colleagues at BCC, she is a member of the New England Association of Chemistry Teachers, the Northeastern Section of the American Chemical Society and the National Science Teacher Association.
She resides in Worthington, Mass. with her wife.