October 16, 2015
Berkshire Community College (BCC) will host several upcoming debates and forums at its Main Campus at 1350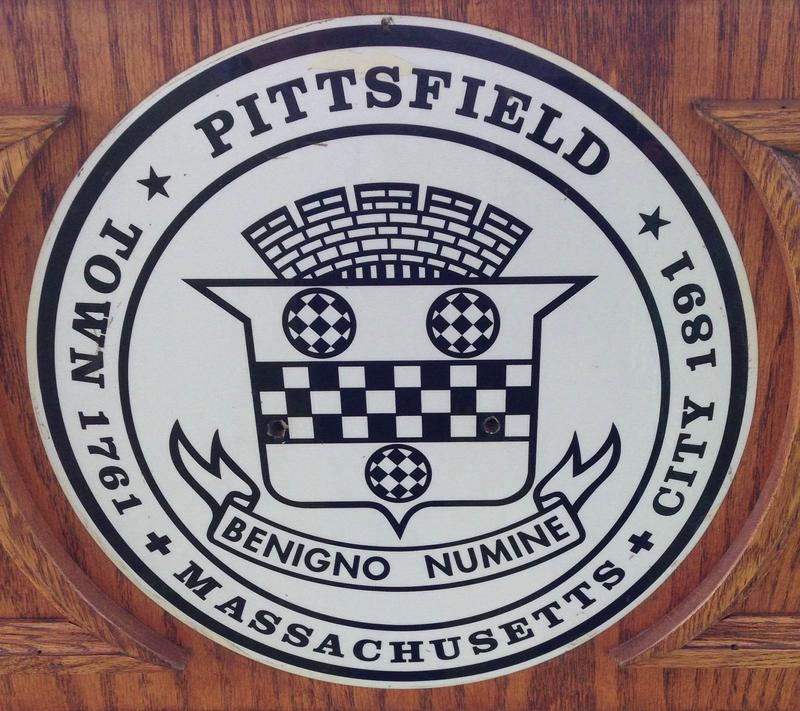 West St. in Pittsfield. All events will take place in room K-111 of the Koussevitzky Arts Center.
Mayoral Debate – Mon., Oct. 19 at 7 p.m.
City Clerk Linda Tyer and Mayor Daniel Bianchi will participate in a debate moderated by Larry Kratka.
For the first time in the City of Pittsfield's history, candidates are vying for a four-year term.
(Note: A large crowd attended the first Mayoral Forum featuring the original four mayoral candidates. If K-111 is filled to capacity, overflow seating and a TV monitor will be available in the lobby of the Koussevitzky Arts Center).
At Large City Council Forum – Tues., Oct. 20 at 7 p.m.
Seven candidates will vie for four at large seats. They include: Kathleen Amuso, Churchill Cotton, Taylor DiSantis, Peter Marchetti, Melissa Mazzeo, Joseph Nichols and Peter White.
Voters will have the opportunity to select four candidates.
Ward Council Forum and School Committee Forum – Mon., Oct. 26
The Ward Forum, scheduled to start at 6 p.m., will be for all four contested races in Wards 1, 2, 5 and 7.
The School Committee Forum, to be moderated by Jenn Smith of The Berkshire Eagle, will begin at 7 p.m.
These events are part of a free collaborative series sponsored by BCC, Pittsfield Community Television (PCTV) and the Pittsfield Gazette.
The public is welcome to attend the free events or watch live telecasts on PCTV. PCTV will also provide internet feeds (live and post-event on-demand) at www.pittsfieldtv.org.