October 20, 2016
WHO:
Berkshire Community College (BCC) and the Lake and Pond Association of Western Massachusetts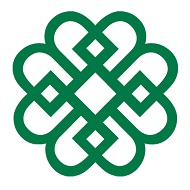 (LAPA).
WHAT:
A Fall Symposium, Saving Our Lakes, co-sponsored by BCC and LAPA. The event will feature environmental and wildlife specialists presenting and discussing strategies to sustainably manage our natural bodies of water.
WHERE:
BCC's Koussevitzky Arts Center, Room K-111, 1350 West St., Pittsfield, Mass.
WHEN:
Sat., Oct. 22 from 8 a.m. to 12:40 p.m.
DETAILS:
The event is free and open to the public. For more information, contact BCC Dean Charles Kaminski at ckaminski@berkshirecc.edu. An agenda is available
here
.