Berkshire Community College (BCC) is excited to announce that the New England Public Radio (NEPR) Berkshire bureau has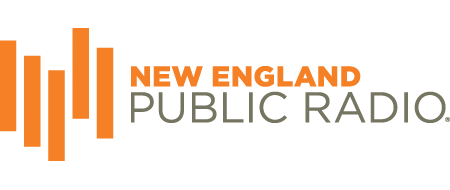 moved from the 1Berkshire building at 66 Allen Street in Pittsfield to the BCC Main Campus.
BCC and NEPR have had a partnership since 2015, where NEPR has offered up to three internship positions each year to a Berkshire Community College student, one per semester, including the summer months. This partnership will continue, now with NEPR's Berkshire bureau housed on BCC's main campus.
NEPR's Berkshire County reporter, Adam Frenier, has moved into the Koussevitzky Arts Center building in room 207 where he will cover Berkshire County news for NEPR's news programs.
Frenier has been with NEPR since 2011 when he began as a freelance reporter and fill-in operations assistant. For more than 15 years, Frenier's broadcast career has included work as a news reporter and anchor, sports host and play-by-play announcer, as well as a producer and technician. He has been covering Berkshire County for NEPR since the bureau opened in 2015. He can be reached at (413) 236-1052 or via email at afrenier@nepr.net.
New England Public Radio has steadily expanded its service to cover Berkshire County over the past decade. NEPR's signature mix of news, classical and jazz is heard at 88.5 FM on the eastern edges of Berkshire County; 101.1 FM in North Adams; 98.7 FM in Great Barrington; 98.3 FM in Lee; 106.1 FM in Pittsfield and Lenox; and 96.3 FM in Williamstown. The NEPR News Network, which carries 24/7 news, talk and entertainment programs from NPR and other public radio producers, as well as local news, can be heard at 89.5 FM in southern Berkshire County and at 98.9 FM in northern Berkshire County and at AM 640. Both networks can be streamed live at nepr.net.