January 17, 2017
Saturday Registration & Enrollment Event
WHO: Berkshire Community College (BCC) and new students/those interested to enroll at BCC.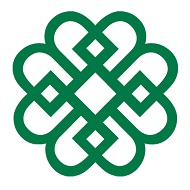 WHEN: Sat., Jan. 21 – 10 a.m. to 2 p.m.
WHERE: BCC's Main Campus in Pittsfield at 1350 West St. and the South County Center at 343 Main St. in Great Barrington.
DETAILS: No appointments are required. Representatives from the various Student Services offices (Admissions, Financial Aid, Registrar, etc.) will be available to assist students. The bookstore will also be open.
BCC's Spring Semester starts Mon., Jan. 23. Learn more.