Enrollment for these certificates begins Fall, 2021
Berkshire Community College (BCC) is adding two new certificate programs to its list of available programs for students to enter into beginning in fall, 2021. The new one-year certificates are Entrepreneurship and Studio Art.
The BCC Entrepreneurship certificate program intends to provide students with a core basis of Business courses that offer the skills needed to start a business or launch a new concept. Courses will focus on Management, Marketing, Accounting, Business Law, Communications and Economics.
Entrepreneurship is a strong backbone of Berkshire County. The goal of this program is to support the development of businesses and business ideas within the community. An entrepreneur usually works as the small business owner, manager, or top executive of their company. As a general manager of the company, an entrepreneur has to consider the capital and human resources available when making business decisions.
The new Entrepreneurship certificate at BCC fills a needed gap for the Berkshire community and its economic development; augments the BCC curriculum with highly relevant content; leverages existing BCC courses; and enhances BCC's stature, community involvement, and regional connectivity for students to stay and build a business. When students receive a certificate from BCC's program, the College will encourage them to build on their skills by seeking other entrepreneur programs offered in the Berkshire community.


Begin at BCC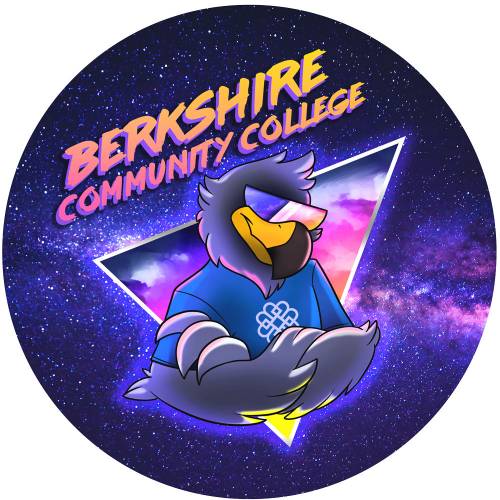 Students looking to apply into either certificate program may do so by going to https://apply.berkshirecc.edu and applying for the fall 2021 term. More information will be available in the College Catalog in July, 2021.
The new Studio Art certificate is a set of foundation courses designed to be the first step in a visual arts student's education. The program introduces students to the studio art experience and immerses them into issues of art and design. Through the foundation courses, students build knowledge of drawing and two & three dimensional design, as the basic vocabulary for all visual arts expression.
The certificate prepares students with a broad foundation in the visual arts, art history and writing skills so that they may specialize in any area of fine arts or visual communication at the baccalaureate level. The new Studio Art Certificate does not require any new courses and is stackable so that any student who wants to remain for their Associate degree at BCC can do so – after which they can transfer those credits to dozens of art schools across the Commonwealth and beyond.