Prepared by foundational courses in business, communication, biopsychology, and horticulture, students will receive specific training through cannabis related labs and lectures and an accompanying practicum at Berkshire Roots, BCC's educational cannabis industry partner.
Students who graduate with the certificate in this new program can find employment in the Berkshires at positions that include:
Assistant grower,

Cannabis consultant,

Cannabis retail associate/ general manager,

Dispensary associate/ agent/ assistant manager,

Infusion manufacturing associate,

Patient advocate,

Post-harvest associate,

Processing technician/ trimmer

,

Production technician,

and many other job titles.
Contact Us
Questions or concerns?
Program Advisor: Frank Schickor
413-236-4564 • fschicko@berkshirecc.edu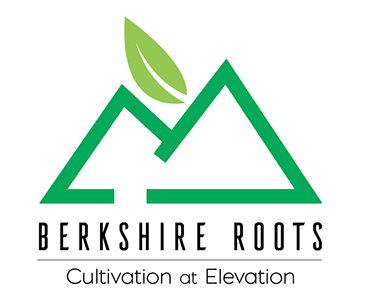 Berkshire Roots is a vertically-integrated cannabis dispensary in Pittsfield, Massachusetts. At their flagship location at 501 Dalton Avenue, Berkshire Roots cultivates, processes, packages and sells premium cannabis products to medical patients and adult-use customers.