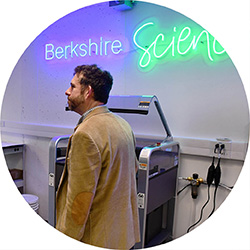 Campus Life Spotlight

Changes at BCC

As Berkshire Community College carefully emerges from the pandemic, campus projects continue to improve the efficiency, aesthetics and safety of the College. Such projects include critical infrastructure upgrades, architectural improvements and replacement of windows, roofs, carpeting and more.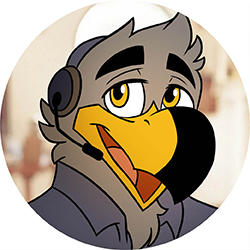 Campus Life Spotlight

At Berkshire Community College, faculty, staff and students had to reimagine the ways they taught, or learned, or delivered incredible support services - remotely. Fortunately, the College had recently developed a division called Teaching and Learning Innovation, which was perfectly positioned to help its faculty, staff and students quickly adapt, not only to remote work and learning, but also to thrive long-term in a virtual and online environment.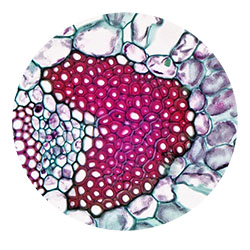 Campus Life Spotlight

Bioscience Image Library Project

Professor Faye Reynolds has created BCC's Bioscience Image Library - which offers the general public free access to microscopic images of plants, animals, bacteria, fungi and more. Free access to the image library can support student learning in the fields of Biology, Botany, Zoology, Histology and Microbiology.
Campus Life Spotlight

One tree on BCC's Main Campus always seems to change colors early. It morphs and the beautiful orange-yellow bursts signal that fall is here. Just a stone's throw away from that changing tree, a more significant physical transformation, accompanied by a symphony of "beeps" and "clunks" from construction equipment, is underway. Melville Hall is being transformed.

Next door to Melville stands Hawthorne Hall. Renovated earlier this summer, Hawthorne Hall, the home of BCC's biology, nursing and allied health labs, welcomes students for fall classes.