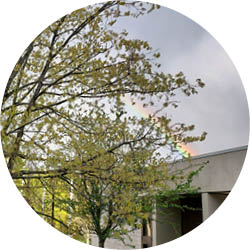 Library

It's no secret that community colleges offer a quality education at a fraction of the price of traditional four-year schools. But for some, the cost of textbooks can be prohibitive. Open educational resources (OER) are free resources available to anyone and an alternative to high-cost textbooks, which are a barrier for many students.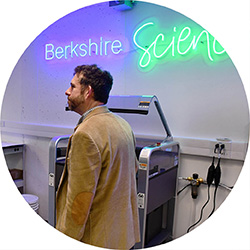 Changes at BCC

As Berkshire Community College carefully emerges from the pandemic, campus projects continue to improve the efficiency, aesthetics and safety of the College. Such projects include critical infrastructure upgrades, architectural improvements and replacement of windows, roofs, carpeting and more.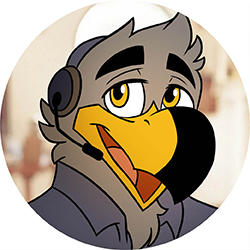 At Berkshire Community College, faculty, staff and students had to reimagine the ways they taught, or learned, or delivered incredible support services - remotely. Fortunately, the College had recently developed a division called Teaching and Learning Innovation, which was perfectly positioned to help its faculty, staff and students quickly adapt, not only to remote work and learning, but also to thrive long-term in a virtual and online environment.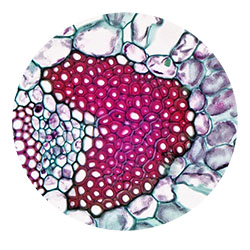 Bioscience Image Library Project

Professor Faye Reynolds has created BCC's Bioscience Image Library - which offers the general public free access to microscopic images of plants, animals, bacteria, fungi and more. Free access to the image library can support student learning in the fields of Biology, Botany, Zoology, Histology and Microbiology.