What makes Berkshire Community College (BCC) a vibrant and diverse community? It's the people. Our Spotlights are a collection of articles featuring members of the BCC Community – showcasing their successes, struggles, history and experiences.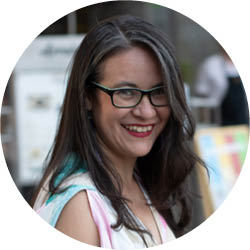 Student Spotlight

Engineering

When BCC student Rosa López Moritz sets her mind to something, she's unstoppable. Case in point: Rosa once had a debilitating fear of math, enough to make her push aside her interest in engineering and instead earn a degree in nutrition in her home country of Mexico.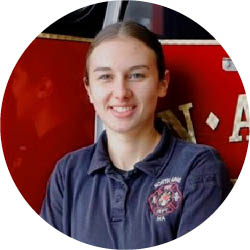 Alumni Spotlight

Fire Science

When Morgan Goodell was 16 years old, her dad, a volunteer in the Clarksburg Fire Department, brought her to work to show her what firefighters do. It was a pivotal moment." They were all geared up and practicing wall breaches. I remember thinking it was really cool, and I wanted to do it too."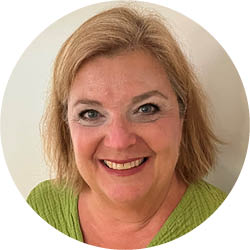 Faculty Spotlight

Medical Coding

When Laurie Vilord decided to change course in her career, she tackled it with gusto, earning a Medical Coding Certificate and a Health Information Management (HIM) Certificate from BCC in just one year. "I don't really recommend that, but I'm kind of an overachiever," she laughs.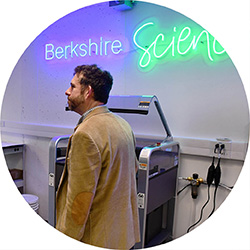 Campus Life Spotlight

Changes at BCC

As Berkshire Community College carefully emerges from the pandemic, campus projects continue to improve the efficiency, aesthetics and safety of the College. Such projects include critical infrastructure upgrades, architectural improvements and replacement of windows, roofs, carpeting and more.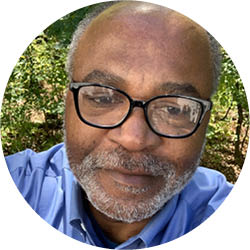 Staff Spotlight

Transfer Affairs/Articulation

Sometimes it takes being in the right place at the right time. When Geoffrey Tabor, Coordinator of Transfer Affairs/Articulation, first visited BCC in 1995, it wasn't by invitation.