BCC to host visitors for ribbon cutting 5th annual Mass. STEM Week
The Berkshire County STEM Network, in partnership with the Executive Office of Education and the Massachusetts STEM Advisory Council, would like to share with you the schedule for Berkshire STEM Week (October 17th-21st). The week features a virtual series of unique panels, workshops, speakers, tours, a job fair, and information about opportunities that exist in science, technology, engineering, and math in the Berkshires and beyond.
Full schedule and links to programming: www.mcla.edu/stemweek
Pittsfield Community Television (PCTV) is the digital and cable platform host of most of the events of STEM Week.
Educators, students, and community members are all encouraged to review and utilize the STEM Week programming as it is posted on the schedule, and will be available on-demand (for future use in the classroom) at www.pittsfieldtv.org
STEM Week programming is robust, thanks in part to the contributing members of the Berkshire STEM Network.
MassHire virtual STEM & Manufacturing Job Fair for adults and youth: www.masshireberkshirecc.com/virtual-fairs-recruitments
Berkshires STEM Week 2021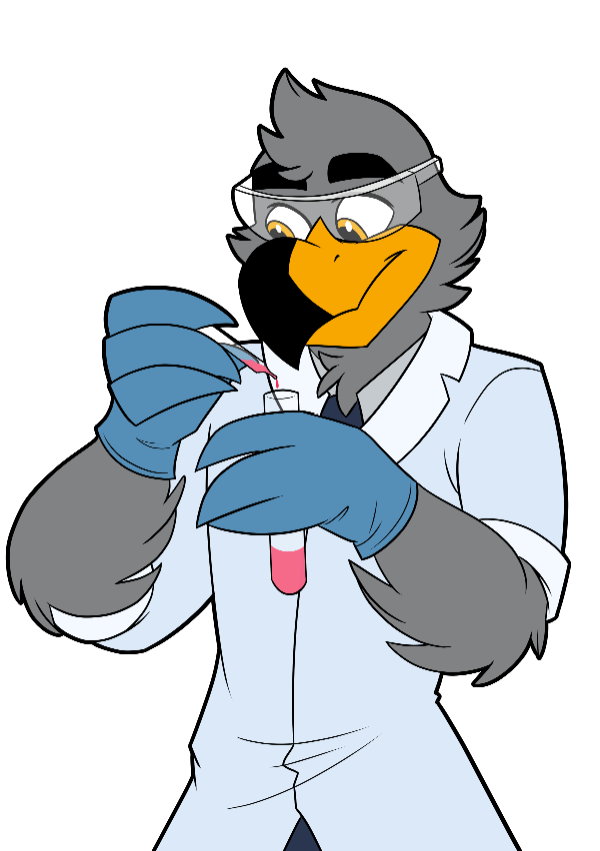 Explore the labs on your own
Click on a lab below to explore the virtual labs and learn more from BCC faculty about what you'll learn and discover as a STEM student at BCC.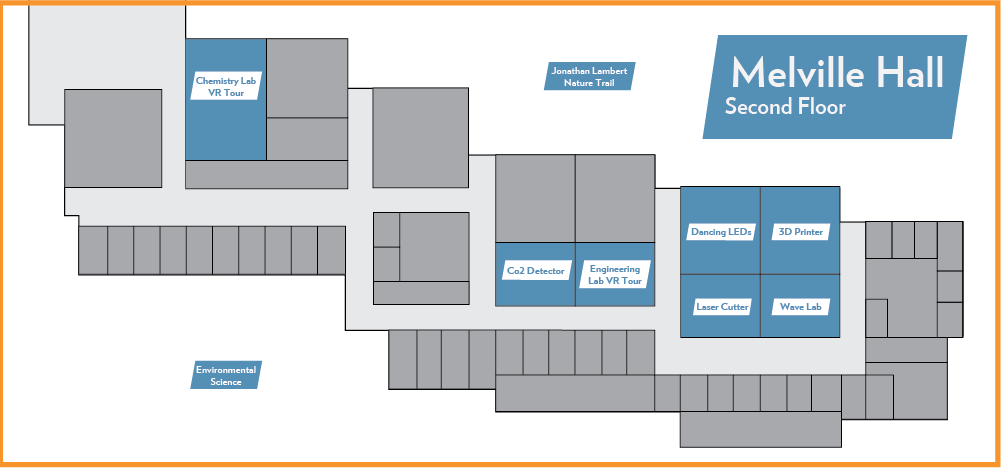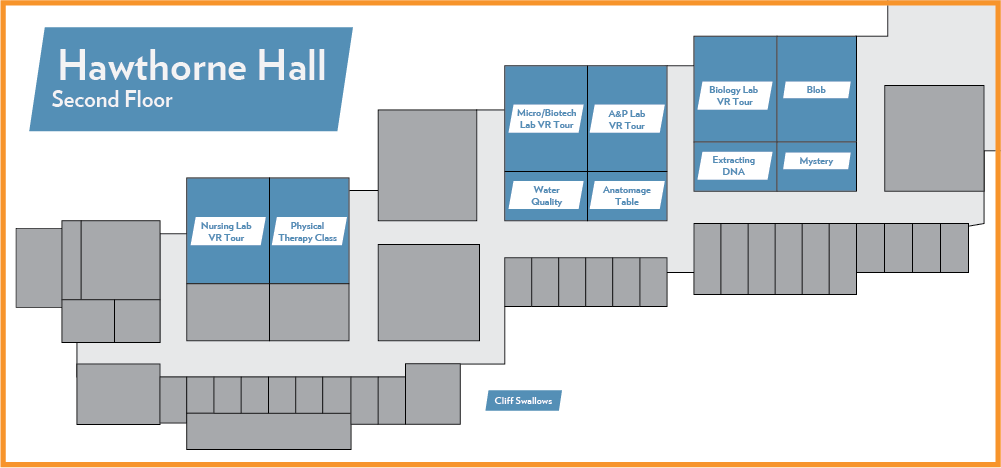 BCC STEM Week Schedule of Events
STEM Café and Ribbon Cutting at the new Berkshire Science Commons. Wednesday 10/19 from 11:30am - 1:00pm.
Virtual Lab and Facility Tour of our STEM spaces on campus. Thursday 10/20 at 1:00pm on PCTV.
STEAM Family Program by Flying Cloud Institute, featuring BCC teachers. Thursday 10/20 at Hancock Shaker Village from 4:30 pm - 6:30pm.
STEM Education Panel: Teaching and Learning in the Field. A panel discussion with Education professors and students. Friday 10/21 at 1:00pm on PCTV.
A full schedule of STEM Week activities can be found here.
Statewide Links:

MCLA Links: