BCC to provide virtual lab tours during 4th annual Mass. STEM Week
The Berkshire County STEM Network, in partnership with the Executive Office of Education and the Massachusetts STEM Advisory Council, would like to share with you the schedule for Berkshire STEM Week (October 18th-23rd). The week features a virtual series of unique panels, workshops, speakers, tours, a job fair, and information about opportunities that exist in science, technology, engineering, and math in the Berkshires and beyond.
Full schedule and links to programming: www.mcla.edu/stemweek
Pittsfield Community Television (PCTV) is the digital and cable platform host of most of the events of STEM Week.
Educators, students, and community members are all encouraged to review and utilize the STEM Week programming as it is posted on the schedule, and will be available on-demand (for future use in the classroom) at www.pittsfieldtv.org
STEM Week programming is robust, thanks in part to the contributing members of the Berkshire STEM Network. Each day of STEM Week is theme based:
Monday - Food, Farming and Sustainability
Tuesday - Careers in STEM
Wednesday - STEM in Business
Thursday - STEM Education
Friday - STEM in the World
Saturday - STEM @ The Berkshire Museum
MassHire virtual STEM & Manufacturing Job Fair for adults and youth (Thursday, Oct. 21 10:00am-1:00pm): www.masshireberkshirecc.com/virtual-fairs-recruitments
Berkshires STEM Week 2021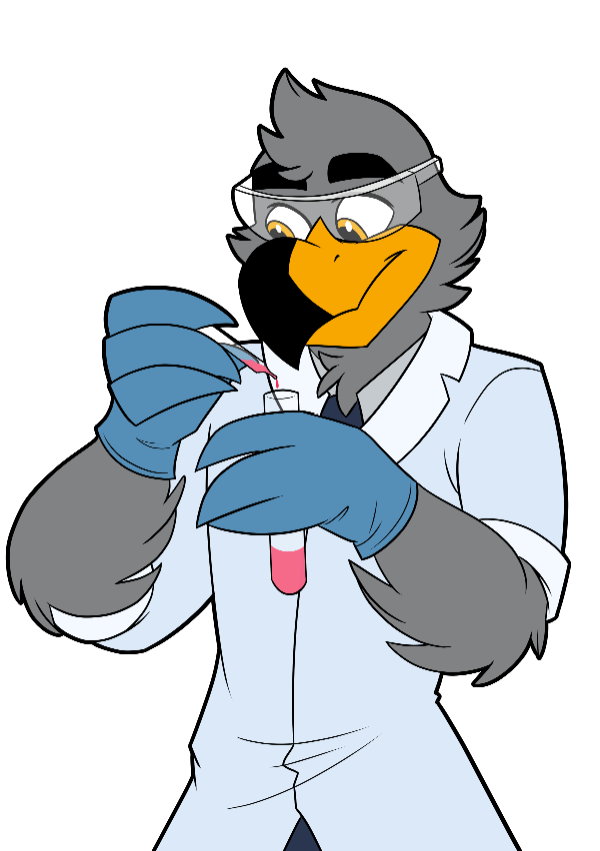 Explore the virtual labs on your own
Click on a lab below to explore the virtual labs and learn more from BCC faculty about what you'll learn and discover as a STEM student at BCC.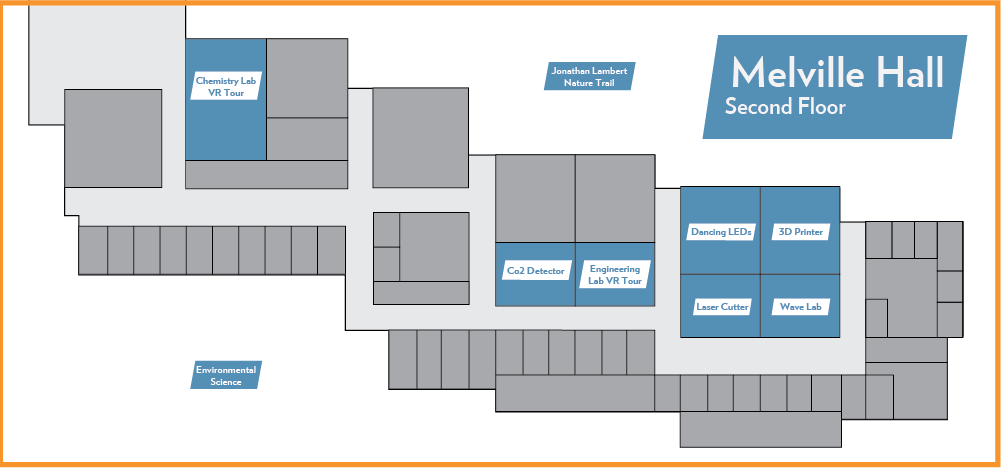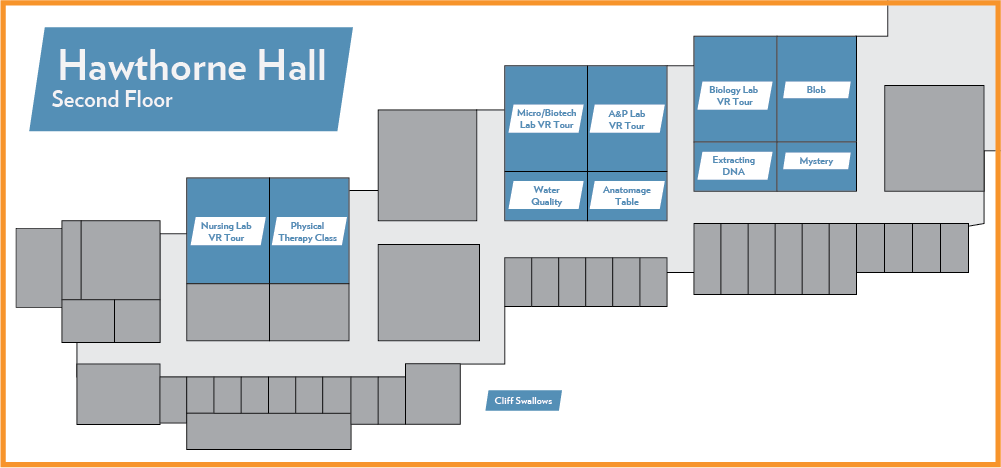 BCC STEM Week Schedule of Events
Tues, Oct 19, 12:00 noon on PCTV – Instructional Design Technology. Learn about this exciting field with Tattiya Maruco.
Tues, Oct 19, 5:00-6:00 pm via Zoom - General Dynamics Internship & Job Opportunities Zoom Info Session - for BCC & MCLA students, alumni and faculty. Created through GC/BCC/MCLA Internship Committee. As part of panel, Charlotte Lotz will share how BCC students access internship opportunities. Separate flyer available. Pre-registration required.
Thurs, Oct 21, 11:30 am – 1:00 pm – STEM Café In-Person, in the Connector. BCC students, faculty & staff are invited to learn more about BCC STEM opportunities. Hands-on activities, demos, career & transfer opportunities and details about STEM Starter Academy. Food, fun, prizes.
Thurs, Oct 21, 1:00 pm on PCTV – Virtual Tour of BCC's Science & Engineering Labs
Thurs, Oct 21, 1:00 pm on PCTV – What is the STEM Starter Academy at BCC?
Thurs, Oct 21, 3:00 pm on PCTV – College Students in STEM. A panel discussion with STEM majors from BCC, MCLA and Williams College.
Friday, Oct 22, 1:00 at The Berkshire Innovation Center. LIVE Zoom Session. STEM Education Panel: Teaching & Learning in the Field. A panel discussion with STEM professors, students and professionals regarding STEM teaching and learning. Panelists include: BCC Environmental Professor Thomas Tyning; BCC Environmental Science student, Alessandra Carranza; MCLA Education Dept Chair, Nick Stroud; and Rachel Hailey, Experiential Education, Diversity & Inclusion Consultant.
Statewide Links:

MCLA Links: