March 18, 2016
Berkshire Community College's (BCC) Club Basketball Team will play in the NIRSA Regional Basketball Tournament to be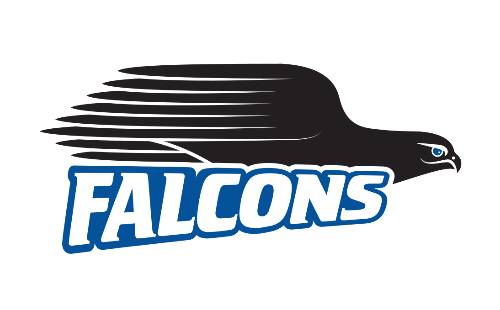 held at the University of Massachusetts (UMass) Amherst Fri., March 18 to Sun., March 20.
This is BCC's third year playing in this tournament. Last year the Falcons, the only community college team in the tournament, finished in the semi-finals.
The Falcons are currently 5-1, and have been led by top scorer Keiland Cross, a Pittsfield High School graduate, and Brian Adams, a Taconic High School alum.
The Falcons first game will be tonight (Fri., March 18) vs. Montclair State University at 7 p.m. Their second game is against Assumption College at 9:05 a.m. on Sat., March 19. The rest of the schedule will be determined from how the Falcons finish in their initial pool of teams.
All games will be played at the UMass Recreational Center located at 161 Commonwealth Ave. in Amherst. The entrance fee is $5 per person. The public is welcome.
For more information and directions, visit www.umass.edu/rso/usor/UMassRegional.html.
For more information about BCC Club Sports, click here or contact Lauren Pellegrino, BCC's director of Recreational Services, at 413-236-1661.