Berkshire Community College has seen a lot of its recent dreams come to fruition. Whether it's the new classrooms in Hawthorne and Melville or the beautiful new Connector building and amphitheatre — our campus has changed. It's been reimagined.
Now that we've made many of those long-term goals our reality, we find ourselves pushing out further and expanding into new frontiers.
As the campus continues to evolve into the 21st century, we're looking to expand upon the various degree and certificate programs we offer in the areas of highest demand. Take for instance the new Community Health Worker degree and certificate program that aims to help people connect with available resources in our community, and better understand how to navigate the healthcare system. Or the Addiction Recovery Assistant certificate which will train students to help manage the rising opioid epidemic in the region through access to community support and treatments. This is just a snapshot of the dozens of programs we offer that give our students the edge they need to be successful in the Berkshires and beyond.
As our campus receives final touches on upgrades to its buildings, parking lots, and beyond, there are other exciting transitions happening. The College recently finished the creation of the One Stop Enrollment Center in the Field Administration and Susan B. Anthony buildings. A new turf field is being built on our main campus for the entire community to enjoy. We continue to expand the frontiers of possibility for the students, faculty and community who share the College's passions and aspirations — a commitment to equal access to higher education for all, academic excellence and student success, and creating and preserving leaders who care about our community.
As we continue through this school year, we know there will be more frontiers to discover, and we hope you'll join us as we continue to ensure that our students and community thrive.
Ellen Kennedy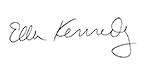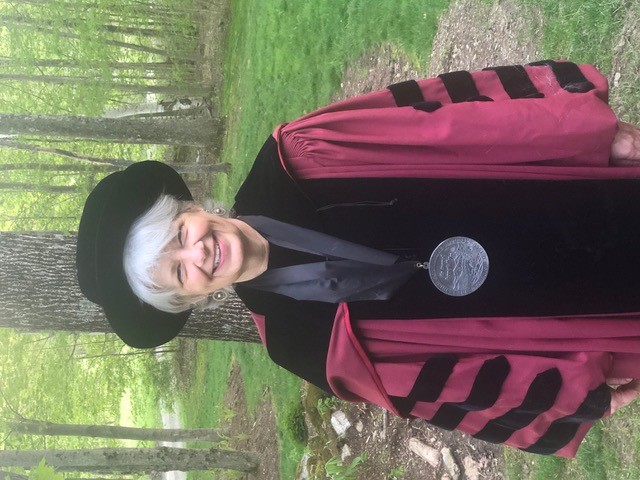 Ellen Kennedy, BCC President
president@berkshirecc.edu
413-236-1003