Dear Friends,
As I reflect on the past year and the year ahead, I'm drawn to a compelling concept: transformation. It's a word so full of potential and promise. At BCC, we've had many transformative moments. Our campus is well on its way to physical transformation, with a redesigned quad taking shape, new plumbing and HVAC systems, new windows in the library and a beautifully renovated Koussevitzky lobby. These projects and others in the pipeline allow us to continually reimagine our campus.
Our academic opportunities are expanding in exciting ways. We introduced an associate degree in natural and physical sciences and in mechatronics and a certificate in water quality monitoring — all areas of study that will fill specific needs in the Berkshire County workforce. And with the introduction of online degrees in liberal arts and business, BCC is expanding its commitment to making higher education accessible to all.
But the most important transformation is happening within our student body. With the recent passage of the Commonwealth's MassReconnect program, free community college for eligible students ages 25 and over is within reach. The Tuition Equity Bill now allows undocumented students living in Massachusetts to pay in-state tuition and fees. It's clear that Massachusetts places great value in community colleges, and we are proud to offer these amazing opportunities to our students.
The accomplishments in this report are too numerous to list, but I'd like to highlight a few. Of a total of 1,367 students enrolled at BCC, 44.7% are non-traditional students (ages 23 and up), and 29.4% are BIPOC students. As we continue to prioritize equity, we still have work to do, but we celebrate our increasingly diverse student body. In a pilot program we launched in the spring, we enrolled 20 Afghan evacuees to teach them English and help assimilate them into American life, with 80% completing the course and more than half now employed at local businesses. And, over the past year, the Osher Lifelong Learning Institute (OLLI) at BCC offered 1,758 courses and lectures, plus 65 author talks, special events, open houses and Distinguished Speaker lectures, with a total attendance of 9,762. It's clear that BCC is a vital part of our community.
We are truly grateful for your generous support, and I hope your enthusiasm matches ours as you read this report. Together, we can build the future of the Berkshires community we hold so dear.
Warmly,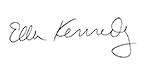 Ellen Kennedy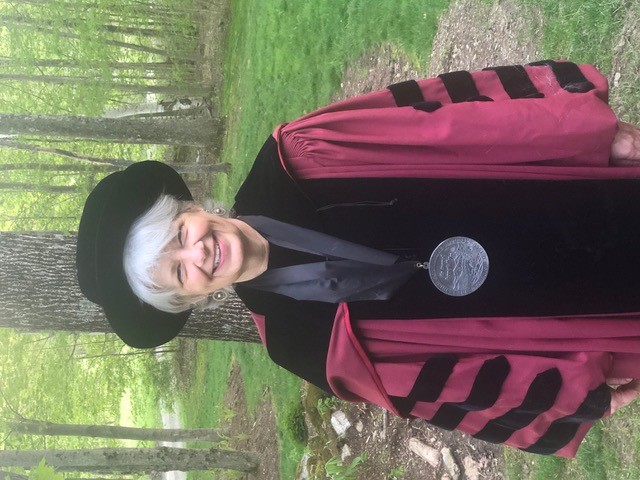 Ellen Kennedy, BCC President
president@berkshirecc.edu
413-236-1003