All BCC students are

required

to change their BCC password by

April 1, 2021.
Beginning on April 1 at 4pm any student who has not updated their password will be locked out of their BCC account until a password change is completed. Click here for instructions and/or help with changing your BCC password.
If you have already updated your password within the past several weeks then no further action is necessary.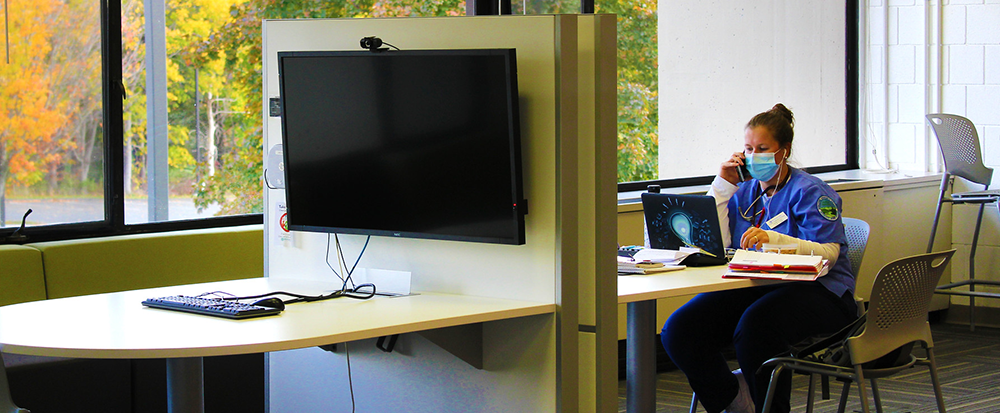 Current Status
The MyBCC Portal is being updated to serve you better.
We will continue to keep you updated as work progresses.
The Information Technology department at BCC ensures that the College's computer hardware, software, educational technology, network, and data assets are available, effective and secure.
IT Department roles include:
Deploying new technology to solve problems and meet College needs
Maintaining existing technology implementations
Establishing user accounts, including access to email and cloud storage, for students, faculty and staff
Administering College networks and systems on an ongoing basis, including coordinating sustainability expansions
Providing appropriate access to, and rigorous security for, College information databases
Stay Connected!

High-speed wifi is available on campus for all students to use. You don't even have to leave your car! Wifi is available in some of the campus parking lots, as well as inside all campus buildings. We ask that students fill out a Campus Access Request Form if they're coming indoors, but you can take advantage of the wifi from outside without needing a form.
BCC Student Technology Support
Email: ctenczar@berkshirecc.edu
Phone: 413–236–2165
BCC IT Help Desk
Email: helpdesk@berkshirecc.edu
Phone: 413-236-3004, or ext. 3004 on campus
NOTE: Phone Support is currently limited due to the recent public health emergency

Monday – Friday: 8 AM – 4 PM
Phone: 413-236-2165
Monday – Thursday: 4 PM – 7 PM
(when evening classes are in session)
Phone: 413-499-4660, ext. 6501
Helpful Links
Status Archive
Knowledge Base
The BCC IT Staff have created an online Knowledge Base to help answer common questions.
Online Help Request Form