What is Service-Learning?
Through this program, students apply knowledge and skills learned through academic study to meaningful service within the greater community. While participating in Service-Learning, students reflect upon and analyze their service experience as it reciprocally applies to their academic and career development.
Contact Us
Get in touch with the BCC Service-Learning program: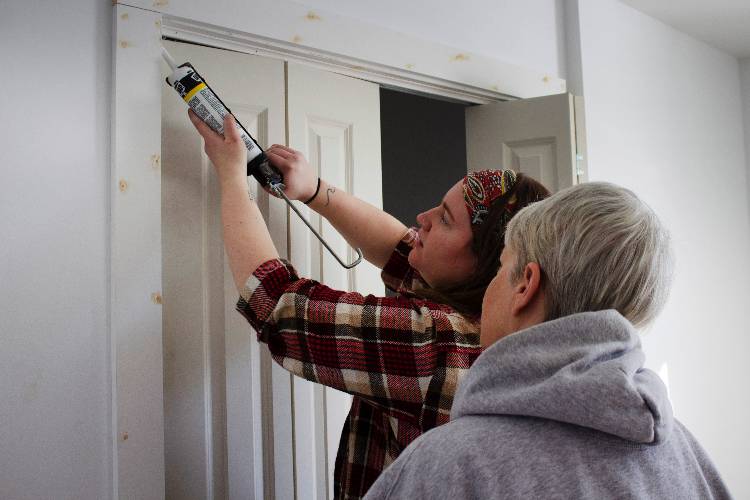 Service-Learning benefits students by:
• Enhancing understanding of academic curriculum through hands-on experience
• Providing diverse and practical experiences
• Encouraging community involvement
• Fostering civic responsibility
• Raising awareness of social justice issues
• Providing career-exploration opportunities
• Strengthening transferable skills
The goal of Service-Learning is for students to gain a greater understanding of content knowledge while becoming socially embedded citizens.
Virtual Service-Learning Celebration
May 7, 3:00 - 3:30 PM
We'll be highlighting the experiences of our students, as well as our community partner, Villages of the Berkshires.