July 23, 2015
David Moran has been named Berkshire Community College's (BCC) Director of Facilities.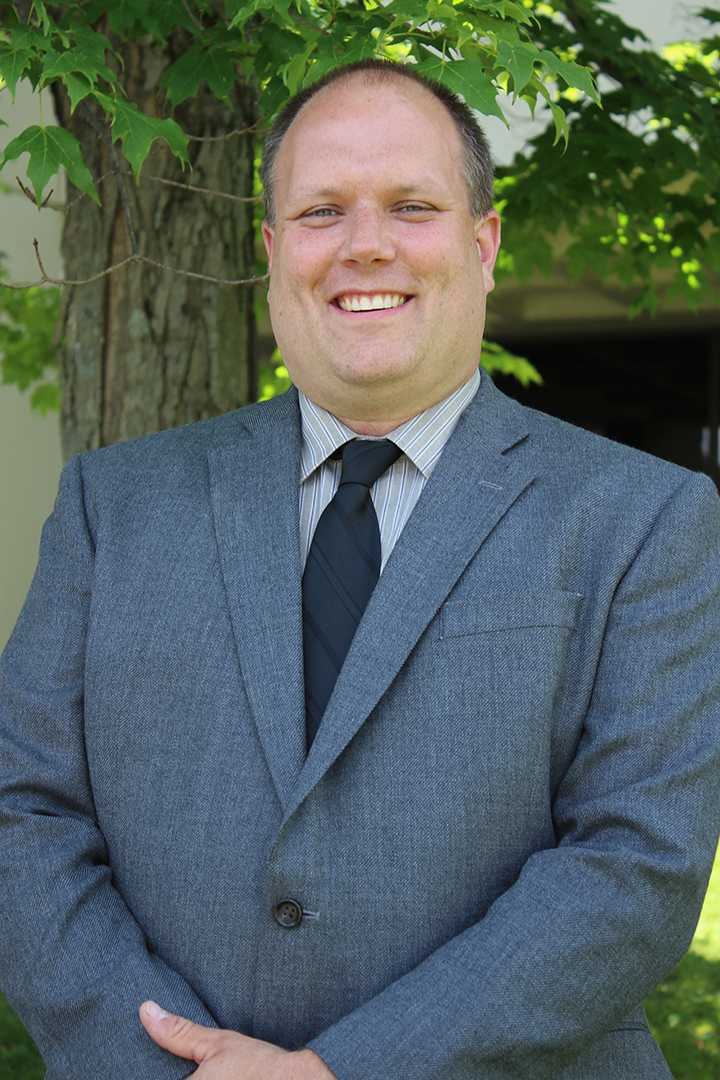 Moran is responsible for all of the daily facilities operations of the college campus. He oversees the distribution and completion of all work at BCC's main campus in Pittsfield and is leading the campus capital improvement projects, including the renovation of Hawthorne and Melville Halls, BCC's main academic buildings.
He has extensive experience in the installation of residential, commercial and industrial wiring, as well as lighting systems, emergency back-up power systems and preventative maintenance. He joined BCC in 2014 as an Electrician and later served as interim Director of Facilities before being named to the position in a permanent capacity.
"Dave's knowledge, work ethic and commitment to quality are exemplary," said BCC Vice President for Administration & Finance John Law. "BCC's main campus will undergo many exciting changes in the next couple of years and having Dave at the helm of our Facilities Department will be extremely beneficial."
In addition to previously operating his own business, he also worked for the City of Pittsfield, Crane & Company and several local electrical contractors.
Moran earned an associate's degree in Electrical Engineering Technology from Penn Foster College in Arizona (formerly known as the ICS Center for Degree Studies). He also holds numerous industry licenses and certificates including: Massachusetts Master Electrician License, Massachusetts Journeyman Electrician License and Photovoltaic Certification.
A lifelong Berkshire County resident, he was born and raised in Adams, Mass. He currently resides in Cheshire, Mass.