September 17, 2015
David Lesure has joined Berkshire Community College (BCC) as director of safety & security.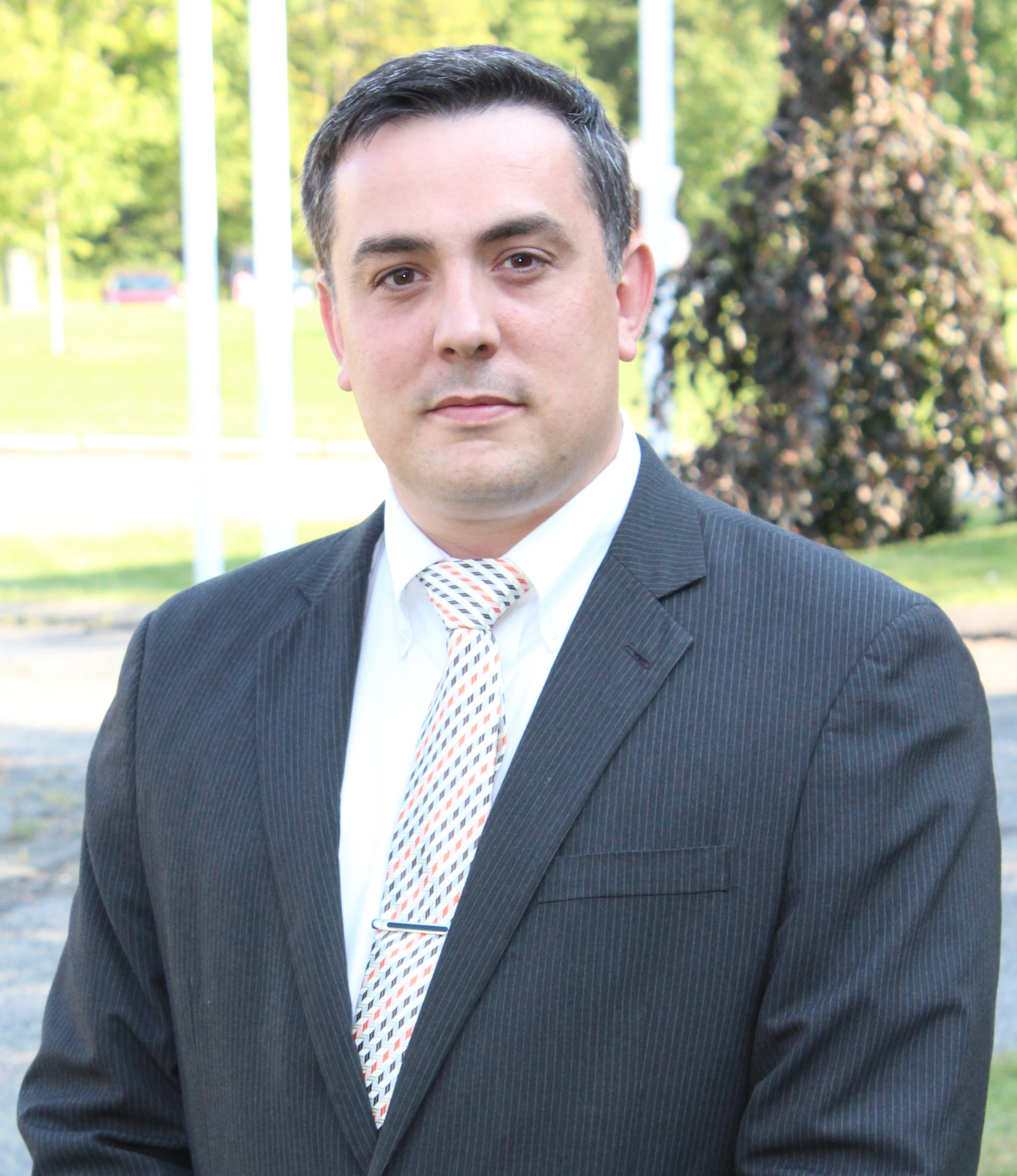 Lesure is responsible for the leadership and management of all safety and physical security initiatives at the College. He directs related day-to-day operations, emergency and crisis response, and compliance with the federally mandated laws, such as the Cleary Act, as well as investigations and physical security risk mitigation efforts.
"Ensuring the well-being of our students, faculty, staff and guests is a top priority. David brings energy, experience, vision and commitment to this position," said BCC Vice President for Administration & Finance John Law.
Lesure began his career as a security professional with the United States Marine Corps First Fleet Antiterrorism Security Team. In 2005, he joined Securitas Security Services USA Inc. where he was account manager at BCC for seven years and a branch manager in Western Massachusetts and Vermont.
He most recently served as account manager for Securitas at The Clark Art Institute in Williamstown, Mass.
He holds certifications in the National Incident Management System and the Incident Command System for Higher Education. He is a Certified Institutional Protection Manager, Certified Institutional Protection Instructor and Certified Institutional Security Supervisor with the International Foundation for Cultural Property Protection.
He resides in Adams, Mass. with his wife and daughter.