Three members of Berkshire Community College's (BCC) newly resurrected Club Wrestling program are at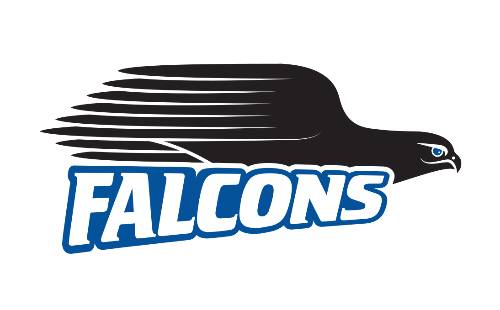 UMASS Boston to participate in the Bay State Summer Games, Massachusetts' own Olympic-style athletic competition. The competition runs July 8 and 9.
The Bay State Summer Games Wrestling competition includes athletes from Massachusetts, Maine, Vermont, New Hampshire, Rhode Island and New York.
BCC Wrestlers:
· CJ Lillie, a former Mount Greylock High School wrestler – 162 pound weight class
· Shawn Green, wrestler and coach – 170 pound weight class
· Sebastian Zapata, team captain and a former Monument Mountain High School wrestler – 162 pound weight class
Any athlete who wins a gold, silver or bronze medal at the 2016 Bay State Games Wrestling competition will qualify to compete in the 2017 State Games of America in Grand Rapids, Mich. against a medal winning wrestler from other state games programs nationwide.
For more information, including results, click here.
The Wrestling Club is the newest addition to BCC's Club Sports program. For further information about BCC's Wrestling Club or other Club Sports, click here.