Berkshire Community College (BCC) announces the addition of a Food and Beverage Management Certificate to its hospitality program. Available in fall 2021, the Food and Beverage Management Certificate is a one-year, 28-credit program that prepares students for entry-level positions in the food and beverage industry. The program is designed to provide students with a basic understanding of the hospitality field, food and beverage operations, personnel, and supervision principles, as well as foundations of budgeting, accounting, and cost controls.

The new program is designed for recent high school graduates seeking a vocational program that will allow them to enter the workforce after just one year of training, as well individuals working in the food and beverage field who want to increase their skills. According to a recent UMass study, 70% of hospitality employees in the Berkshires work in food and beverage, and the need for well-trained workers in the industry is expected to increase.
In addition to completing standard coursework, students participate in an external cooperative learning experience in the food and beverage field that matches career interests and professional goals, providing invaluable real-world experience.
With the addition of this certificate, BCC's Hospitality & Culinary Program will offer three career certification options: Food and Beverage Management, Lodging Management, and Culinary Arts Management. If desired, students can earn an associate degree in the newly consolidated Hospitality and Tourism concentration.


Contact Us
Questions or concerns?
Email: admissions@berkshirecc.edu
Phone: 413–236–1630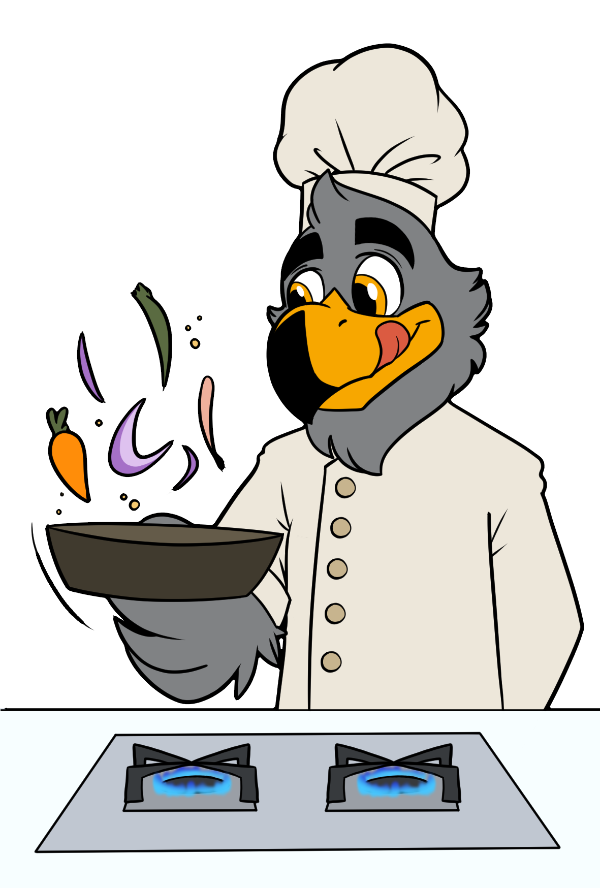 For information on how to apply, visit www.berkshirecc.edu/admission-and-aid/.