Spring 2021 Virtual Open House
Weds. April 21, 4:00 PM
FAFSA Workshop at 5:00 PM
Join us online and meet BCC faculty and staff without leaving your house!
All participants will receive a free gift card to local lunch spots, a discount at the BCC Bookstore, and can enter for a chance to win BCC swag.
Attendees can stick around after to get help filing their FAFSA or they can check out our Fall 2021 course schedule with an Academic Advisor.
Wednesday, April 21 at 4:00 PM during most high schools' Spring Break.
Or, are you interested in registering for the May 8 Virtual Open House at 2:00 PM?
Saturday, May 8 at 2:00 PM

Contact Us
Email: admissions@berkshirecc.edu
Phone: 413–236–1630
Virtual Info Sessions
Ask your questions about the Admissions process - how to apply, register, and choose your classes;
Learn about how BCC is the most affordable option and learn about financial aid options;
Hear from staff about the high quality programs and incredible student support services; and
Find out how your classes will transfer to hundreds of schools or prepare you for an immediate career.
These 30 minute virtual info sessions with the Admissions Counselors will give you the tools you'll need to apply, register and start on your path for future success!
Looking for information about BCC's Nursing program? Check out the Nursing Info Sessions page!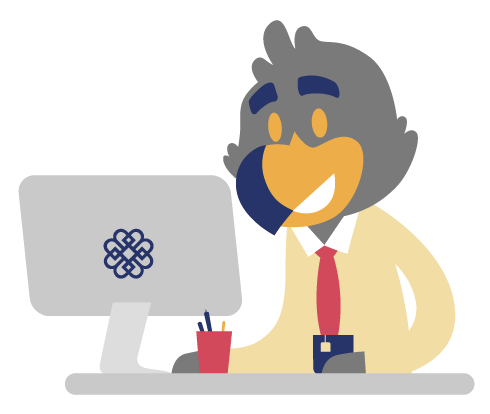 Have Questions?
Contact our Admissions office directly:
Field Administration Building
First Floor
Email: admissions@berkshirecc.edu
Phone: 413-236-1630
Sesiones Informativas Virtuales
Haga sus preguntas sobre el proceso de Admisión - cómo aplicar, registrarse y elegir sus clases;
Conozca cómo BCC es la opción más asequible y aprenda sobre las opciones de ayuda financiera;
Escuche al personal sobre los programas de alta calidad y los increíbles servicios de apoyo al estudiante; y
Descubra cómo sus clases se transferirán a cientos de escuelas o le prepararán para una carrera inmediata.
Estas sesiones informativas virtuales de 30 minutos con los Consejeros de Admisiones le darán las herramientas que necesitará para aplicar, registrarse y comenzar su camino hacia el éxito futuro.
Regístrese en una de las sesiones informativas virtuales: