Virtual Open House
In light of the recent COVID-19 outbreak and the College's decision to protect its faculty, students, staff and community overall, by moving instruction and student services to a remote environment, the BCC Admissions team are hosting some virtual admissions events to help students enroll in classes this Fall.
Ask your questions about the Admissions process - how to apply, register, and choose your classes;
Learn about how BCC is the most affordable option and learn about financial aid options;
Hear from faculty, staff and students about the high quality programs and incredible student support services; and
Find out how your classes will transfer to hundreds of schools or prepare you for an immediate career.
Register Now
Register for one of the remote Virtual Open House sessions below:
Please select a webinar session: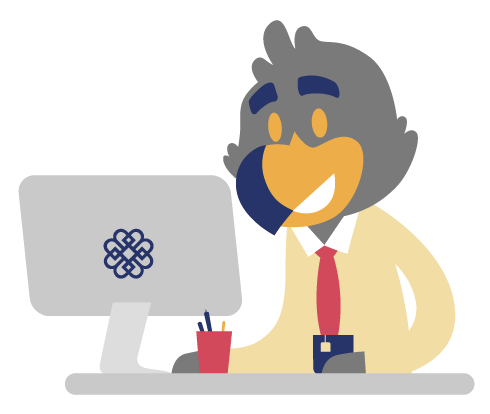 Have Questions?
Contact our Admissions office directly:
Field Administration Building
First Floor
Email: admissions@berkshirecc.edu
Phone: 413-236-1630