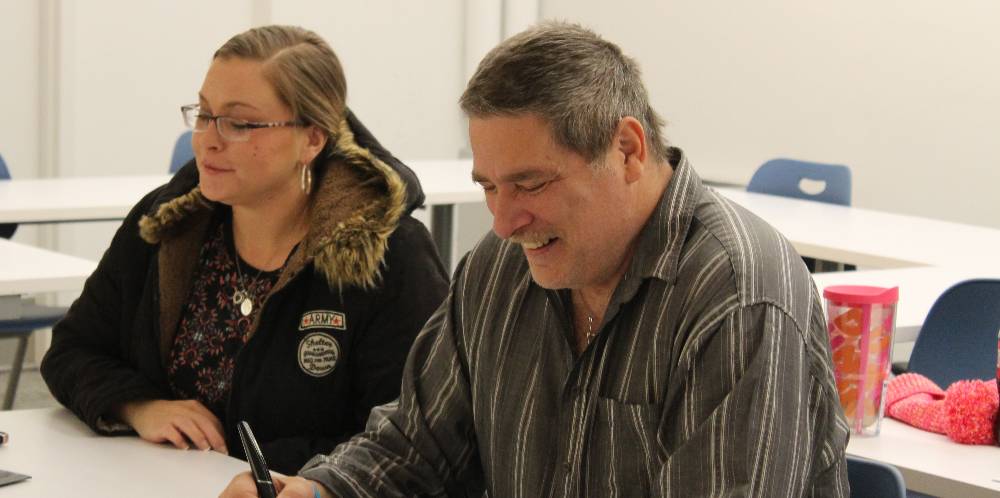 Mental Health Certificate Overview
The Mental Health certificate prepares Human Service or other helping professionals for entry-level work in the behavioral health field. Graduates of this program will be trained to offer the following entry-level supervised mental health services: Individual and group counseling; assessment; case planning; client services support; documentation; and community service outreach and referrals for individuals and families.
Learn More
Talented faculty who work in the field, know what students will encounter in the profession, and send them out with the skills necessary to do the work.