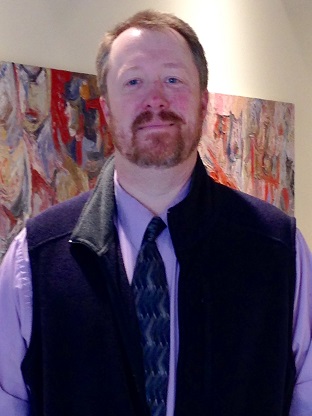 Berkshire Community College has named Adam Emerson as the institution's new registrar.
In his new role, Emerson is responsible for the administration of student credit course records including: student registration, maintenance of academic records, auditing and certification of student records for degree completion, coordination of course offerings and calendar planning.
He previously served as BCC's assistant registrar/coordinator of records & registration systems since 2006. Prior to that, he served as the registrar at Southern Vermont College.
"Adam is an extremely competent professional and an asset to BCC. His experience, both with the Massachusetts community college system as well as BCC, will benefit our students, faculty and the college overall," said BCC's Vice President for Academic Affairs Frances Feinerman.
In 2010, Emerson participated in the Massachusetts Community College Leadership Academy (CCLA), a program designed to provide an avenue through which community colleges can prepare their future leaders while supporting existing talent. As part of his CCLA participation, he created an interdepartmental guide to increase veteran services at BCC.
He holds a bachelor's degree from the former North Adams State College and an associate's degree from BCC.
He resides in Cheshire, Mass. with his wife and son.