November 14, 2016
Adam Klepetar has joined Berkshire Community College (BCC) as dean of enrollment management & student success.
In his new role, he is responsible for leading BCC's efforts in the recruitment and retention of students. Klepetar is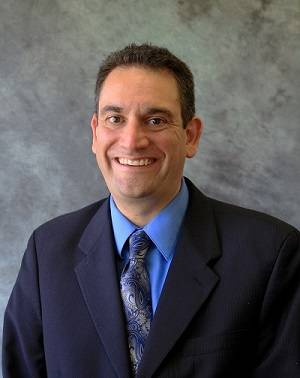 also working closely with academic leaders to provide holistic and comprehensive academic success programming for all BCC students.
BCC President Ellen Kennedy said, "Adam's extensive experience in higher education - in the classroom and as an administrative leader; as well as his commitment to open access and student success, make him an excellent addition to BCC. He, along with our team in student services will bring transformative change - that will enhance student experience and outcomes."
Prior to joining BCC, Klepetar served in various roles for more than a decade at St. Cloud State University in St. Cloud, Minn. He most recently was interim assistant provost at St. Cloud State University's University College. He previously was director of the institution's First Year and Transition Programs. His experience also includes work as an instructor as well as leadership roles in the Office of Admissions, the Office of Records and Registration and placement testing.
"I'm very committed to the community college mission of serving on the front lines creating transformational educational experience for students into college, through their courses and towards graduation. I'm excited to join Berkshire Community College ─ an institution where the core mission to deliver an extraordinary and affordable education that is tailored to the aspirations and unique needs of each individual student, which closely aligns with my personal value of granting access and success to higher education to as many people as possible. I am thrilled to work at a place that measures its success by those who we let in, and help succeed versus those who we turn away."
Klepetar earned a bachelor's degree from St. John's University in Collegeville, Minn. and a master's degree from St. Cloud State University. He is currently pursuing a doctorate degree in higher education administration.
Klepetar has been an active member of the American Association of Colleges and Universities, the American Association of State Colleges and Universities, the Association of Deans & Directors of University Colleges & Undergraduate Studies and the American College Personnel Association.
A native of Minnesota, he currently resides in Pittsfield with his wife and daughters.