October 5, 2016
WHO: Berkshire Community College (BCC) and the National Alliance on Mental Illness (NAMI).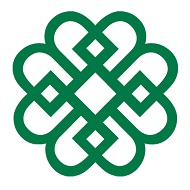 WHAT: A provocative and powerful presentation, "In Our Own Voice," will feature individuals who will share their experiences with mental illness as well as their paths to recovery.
BCC President Ellen Kennedy has joined the CEO's Against Stigma Campaign, which focuses on eliminating workplace stigma around mental health and addiction. Oct. 2 to 8 is Mental Illness Awareness Week.
WHERE: BCC's Koussevitzky Arts Center, Room K-111 – 1350 West St. in Pittsfield.
WHEN: Thurs., Oct. 6 – noon to 1:15 p.m.
DETAILS: This event is free and open to the public. FORUM credit for BCC students. For more information about NAMI, visit www.nami.org.