August 22, 2016
SOLD OUT!/FILLED TO CAPACITY!
WHO: Berkshire Community College (BCC) and U.S. Senator Elizabeth Warren.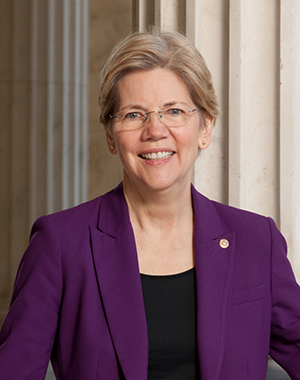 WHAT: Senator Warren will hold a presentation/talk on income equality titled America's Agenda.
WHERE: BCC's Boland Theatre, Koussevitzky Arts Center – 1350 West St. in Pittsfield.
WHEN: Sat., Aug. 27 – Doors open at 11 a.m.
DETAILS: This event is free and open to the public. RSVP to everett.handford@gmail.com.