Dear BCC Students,
We have heard that the Berkshire Regional Transit Authority paratransit union, which represents BRTA paratransit drivers, plan to meet in the next week or so to discuss their contract negotiations and could vote to strike. A strike by the paratransit drivers may impact the regular bus schedule as well.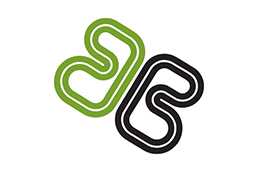 On Monday, February 12, the union representing paratransit drivers at the Berkshire Regional Transit Authoritysaid they will delay its strike. Still, if terms of the contract under negotiation don't change, then last week's vote to stop work could take effect the following day, Feb. 22.
We encourage you to contact your professors and campus supervisors if you will be impacted by the potential disruption in bussing services. Students who utilize BRTA services are strongly encouraged to consider alternative transportation options. Our faculty and staff were also recently notified of the potential strike.
Should you have any questions or concerns about transportation, please contact Beth Wallace, assistant dean of students, at bwallace@berkshirecc.edu or 413-236-1601.
We will share what we know about this complex situation when we know it.
Ellen Kennedy
President
Berkshire Community College