Unique new course options for Elementary Ed students
Berkshire Community College is offering three new courses in the field of Elementary Education meant to put students on the path to become a licensed classroom teacher. At BCC, students can take up to five courses in the field of elementary education, preparing them with valuable coursework and experience in a classroom before transferring to a four year institution.
This unique group of courses is now available because of the Mass Transfer's Associate's to Bachelor's (A2B) Pathways work through the Massachusetts Department of Higher Education.
The new elementary education courses include:
Elementary Education at BCC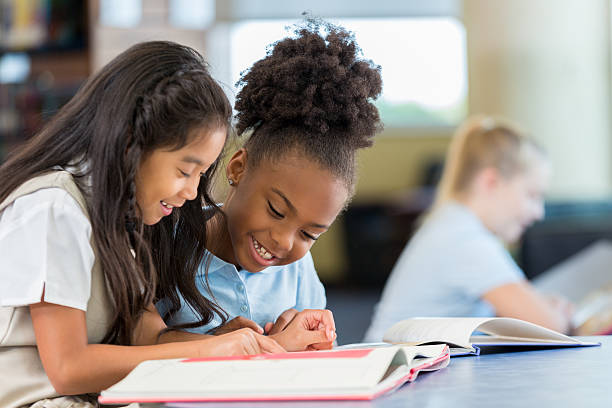 Fall Classes begin September 3
Multiculturalism & Diversity in the Classroom: An exploration of various cultures, diverse student populations, social justice issues, and what it means to be an effective, culturally responsive educator. Emphasis is placed on finding ways to maximize learning opportunities to ensure an equitable education for all students, and preparing to work with culturally and linguistically diverse children and families in today's schools.
Language & Literacy: An introduction to the theories, principles, goals, and methods of integrating the language arts (reading, writing, speaking, and listening) throughout the elementary school curriculum. Students will use the language arts to acquire information, create knowledge, express and share ideas, ask questions and raise issues, pursue answers, argue points, come to consensus, and collaborate with others. This involves language learning and using language to learn.
An Introduction to Special Education: An exploration of the various learning needs, differences, exceptionalities, and disabilities in today's classrooms. The course will examine the role of the elementary school teacher in planning and providing effective, inclusive, differentiated instruction for students with disabilities, while collaborating with colleagues, parents and schools.
For more information, please contact one of the following people: Lyndsay Isham-Morton, Advising Office at (413) 236-1626, Education Department Chair, Patricia Kay at (413) 236-4626, or Assistant Professor of Education, Barb Kotelnicki at (413) 236-4539.