Unique new course options for Elementary Ed students
Berkshire Community College is offering three new courses in the field of Elementary Education meant to put students on the path to become a licensed classroom teacher. At BCC, students can take up to five courses in the field of elementary education, preparing them with valuable coursework and experience in a classroom before transferring to a four year institution.
This unique group of courses is now available because of the Mass Transfer's Associate's to Bachelor's (A2B) Pathways work through the Massachusetts Department of Higher Education.
The new elementary education courses include:
Elementary Education at BCC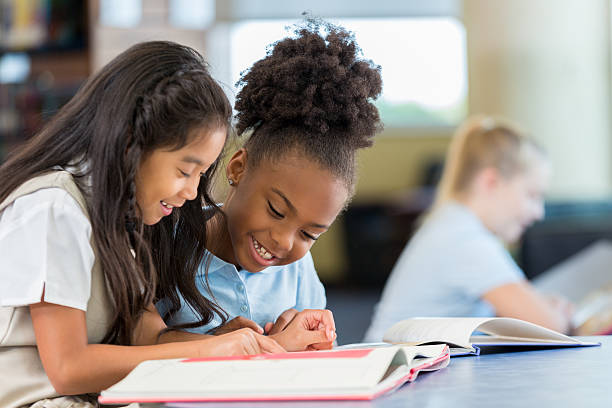 Fall Classes begin September 3
For more information, please contact one of the following: