New faculty and staff join BCC
Berkshire Community College (BCC) is excited to announce the hiring of new faculty and staff on campus.
Melody Fisher has been hired as the Assistant Professor of Psychology at the College. Previously, she taught at BCC as an adjunct for three years, and has taught in Boston, MA. Recently, Fisher worked at Hillcrest Educational Centers as a clinician and for Williams College running an after-school enrichment program for elementary school children. She lives in Williamstown, has a Bachelor of Arts degree from Brandeis University where she double-majored in English and Psychology and has earned her Doctorate degree at UMass-Boston.
Sarah Giasullo has been hired as the Assistant Professor Physical Education at the College. Previously, Giasullo was an adjunct faculty member at Springfield College and she is the founder of "Think it, Do it Consulting." She has her Bachelor of Science degree in Athletic Training, a Bachelor of Arts degree in Spanish, and a Master of Science degree in Exercise Science. She is finishing her Doctorate degree in Sport and Exercise Psychology.
Sarah Offenbach has been hired as the Interim Coordinator of Career Planning & Placement for the College. Previously, she worked as the Assistant Director and Career Coach within the Office of Career and Professional Development at the University at Albany. She holds a Master of Science in Higher Education and Student Affairs Administration degree from the State University of New York, Buffalo and a Bachelor of Arts in Sociology and English degree from the State University of New York at Fredonia.
Elena Nuciforo has been hired as the Director of Workforce Development: Health Care at the College. Previously, she taught public health and health communication as an adjunct professor at Tufts School of Medicine and at UMass School of Public Health and Health Sciences. Nuciforo also worked as a consultant for BCC in developing a Community Health Worker certificate program stackable into the Associate Degree in Health Science with a community health option. She has her Doctorate degree in communication and her Master of Education degrees from UMass Amherst and a higher education diploma in teaching English from Buryat State University in Russia. Originally from the city of Ulan-Ude in Russia, Elena Nuciforo now lives in Pittsfield MA with her husband and their two sons.
The Education Department at BCC welcomes Adam Hughes as the new Early Childhood Education (ECE) Grant Mentor. Hughes joins the College from the Boston area where he earned his Master in Education degree from Boston Teacher Residency at UMass-Boston. He has taught in an early childhood classroom and coached early career educators. Hughes will mentor members of the ECE cohort both on campus and in the community.
Shannon Mulligan has bene hired as the Staff Assistant in the Human Resources office. Previously, she worked for the Clark Art Institute in Williamstown. She received her Bachelor of Arts degree in American Studies with a concentration in Buddhist Studies from Smith College. She currently lives in Williamstown, MA.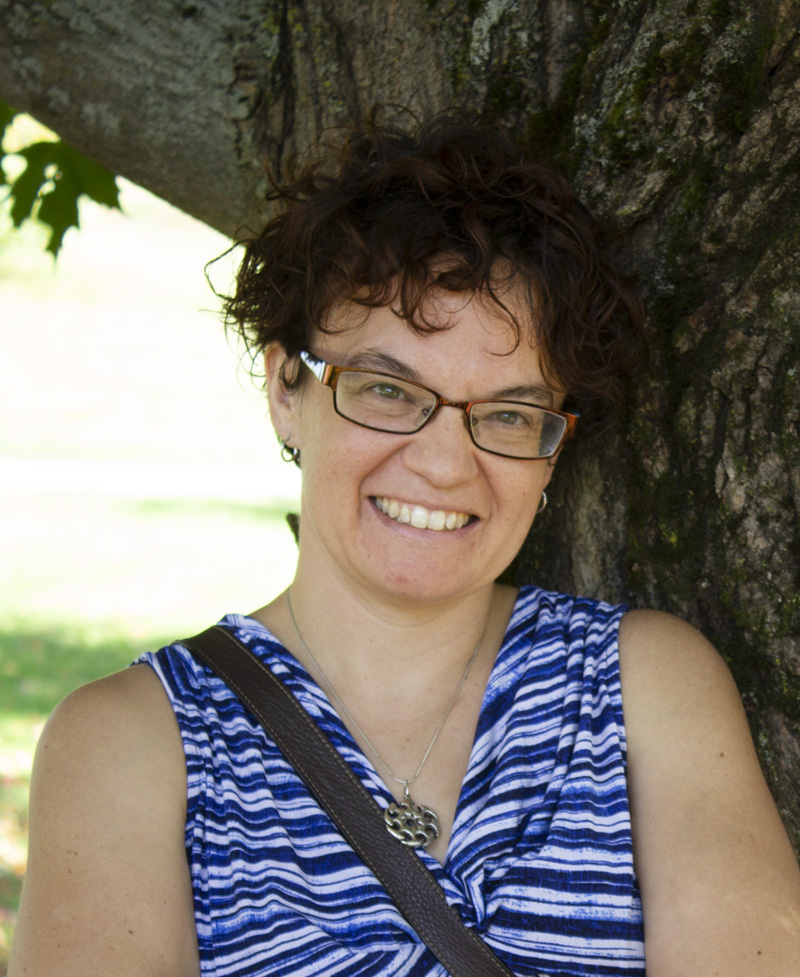 Melody Fisher, Assistant Professor of Psychology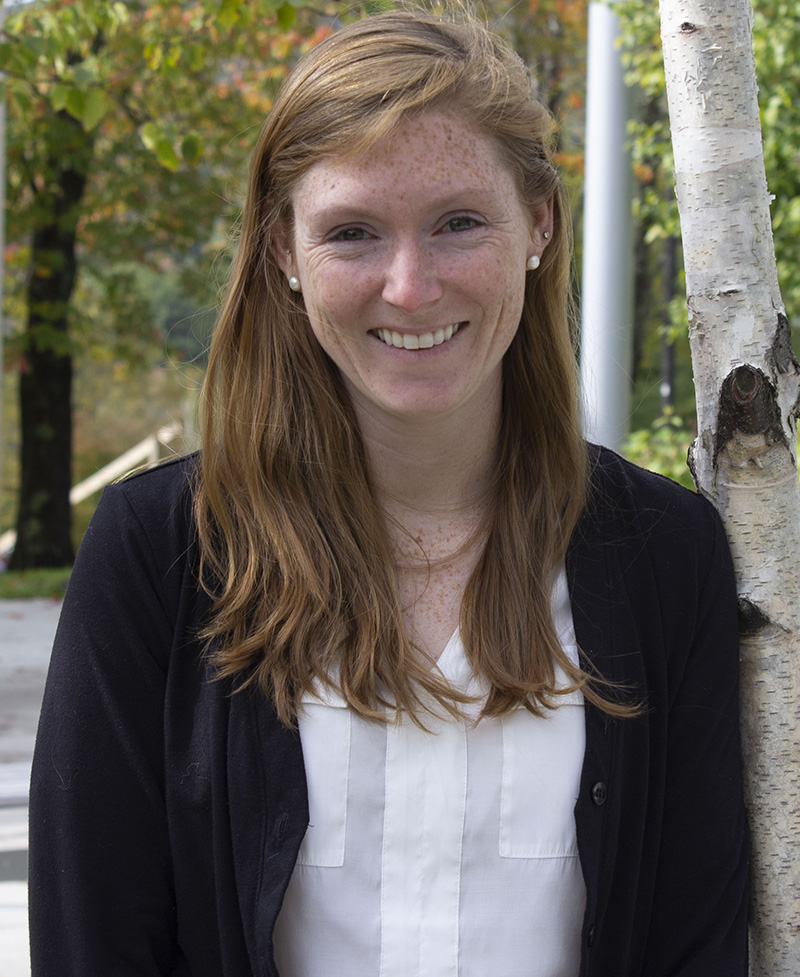 Sarah Giasullo, Assistant Professor Physical Education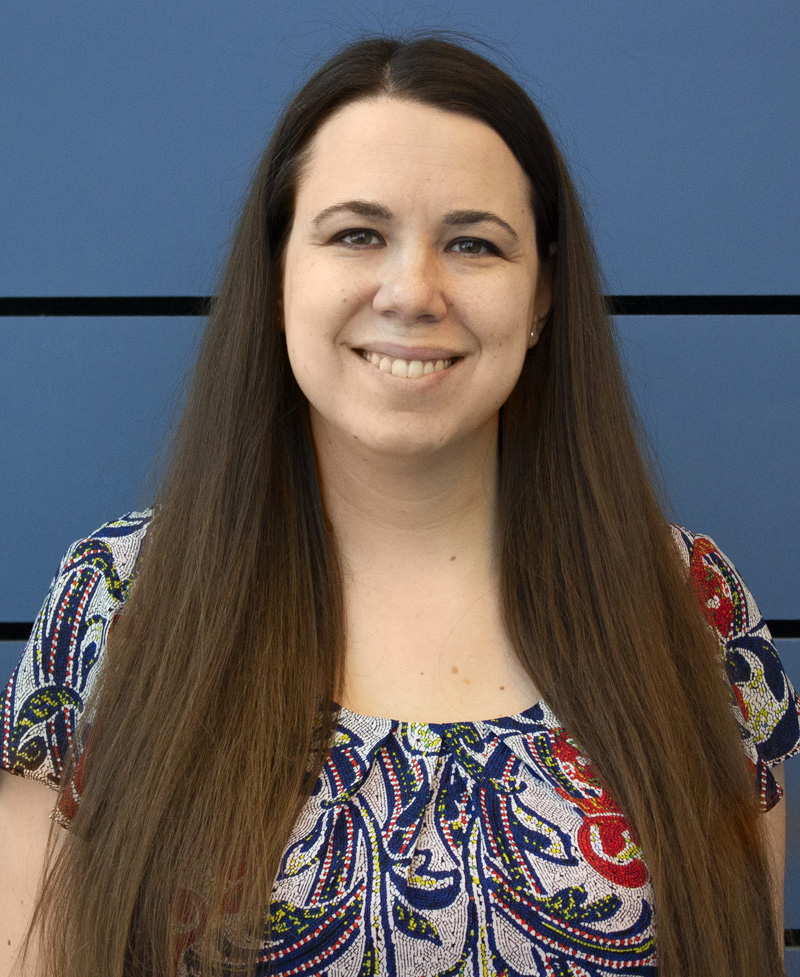 Sarah Offenbach, Interim Coordinator of Career Planning & Placement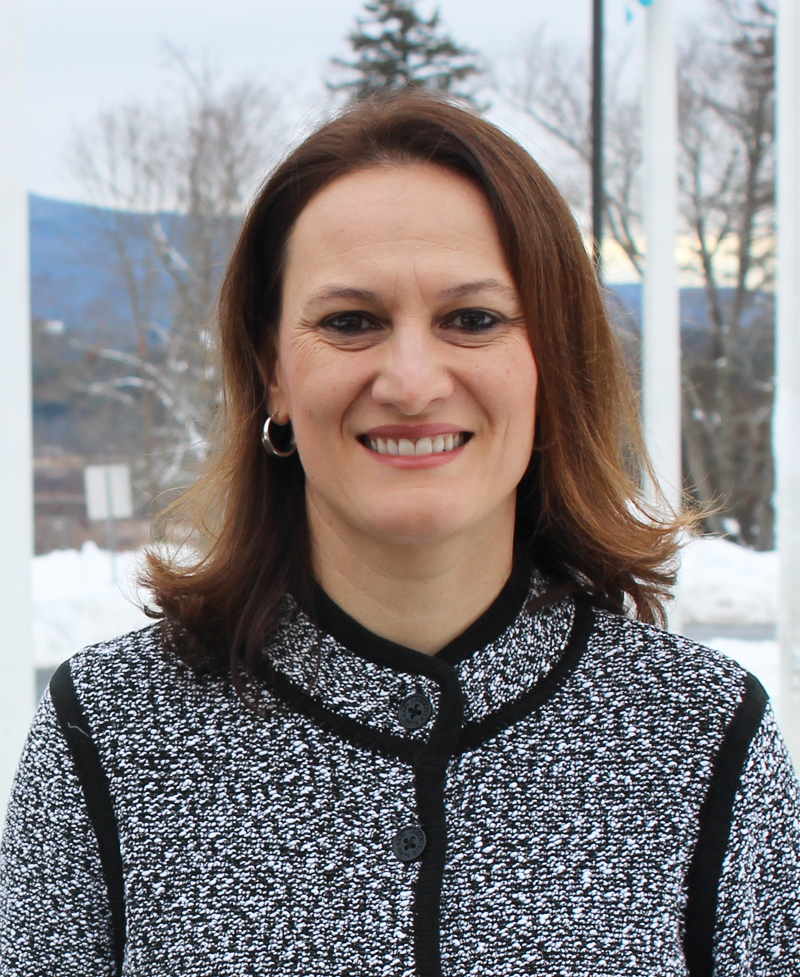 Elena Nuciforo, Director of Workforce Development: Healthcare