Celia Norcross, Michael Sharp, join the College
Berkshire Community College (BCC) is excited to announce that it has hired a new Dean of Students and a new interim Dean of Enrollment Management. Christina Wynn, formerly the dean of enrollment management, has taken the position of dean of business and outreach at the College.
Celia Norcross has accepted the position of Dean of Students and Michael Sharp has accepted the role as Interim Dean of Enrollment Management.
Celia Norcross has worked in Higher Education for the past 22 years in a variety of positions that support and develop student learning, including her most recent career track at Massachusetts College of Liberal Arts (MCLA) the past 18 years in Student Affairs. Through her roles, she has had pride in establishing creative opportunities within both areas of academic and experiential growth of students. Her concentrated efforts around diversity, equity and inclusion have allowed her to create structures that embrace difference and support equitable practices for all students.
Earning her Bachelor's degree in Business from Western New England University and Master's Degree in Higher Education with a concentration on Student Personnel/Counseling, Norcross understands, through theory and practice, the importance of continuing your educational adventures as a way of growth and discovery. Past professional experiences include fostering student success through higher education areas such as: new student programs, diversity, equity and inclusion, multicultural advancement, student development, activities, leadership, service, work force development, student behaviors, safety, wellness, athletics/recreational programs and commuter/residential programs.
Serving on several governance boards and committees through the years, Norcross finds that collaborative work is key to advancing ideas to final success with partners from across campus. She has a great sense of care and concern for students as she works to support them towards their educational and personal goals. Building community through facets of the higher educational process is symbolized by her commitment to listening and advocating for students.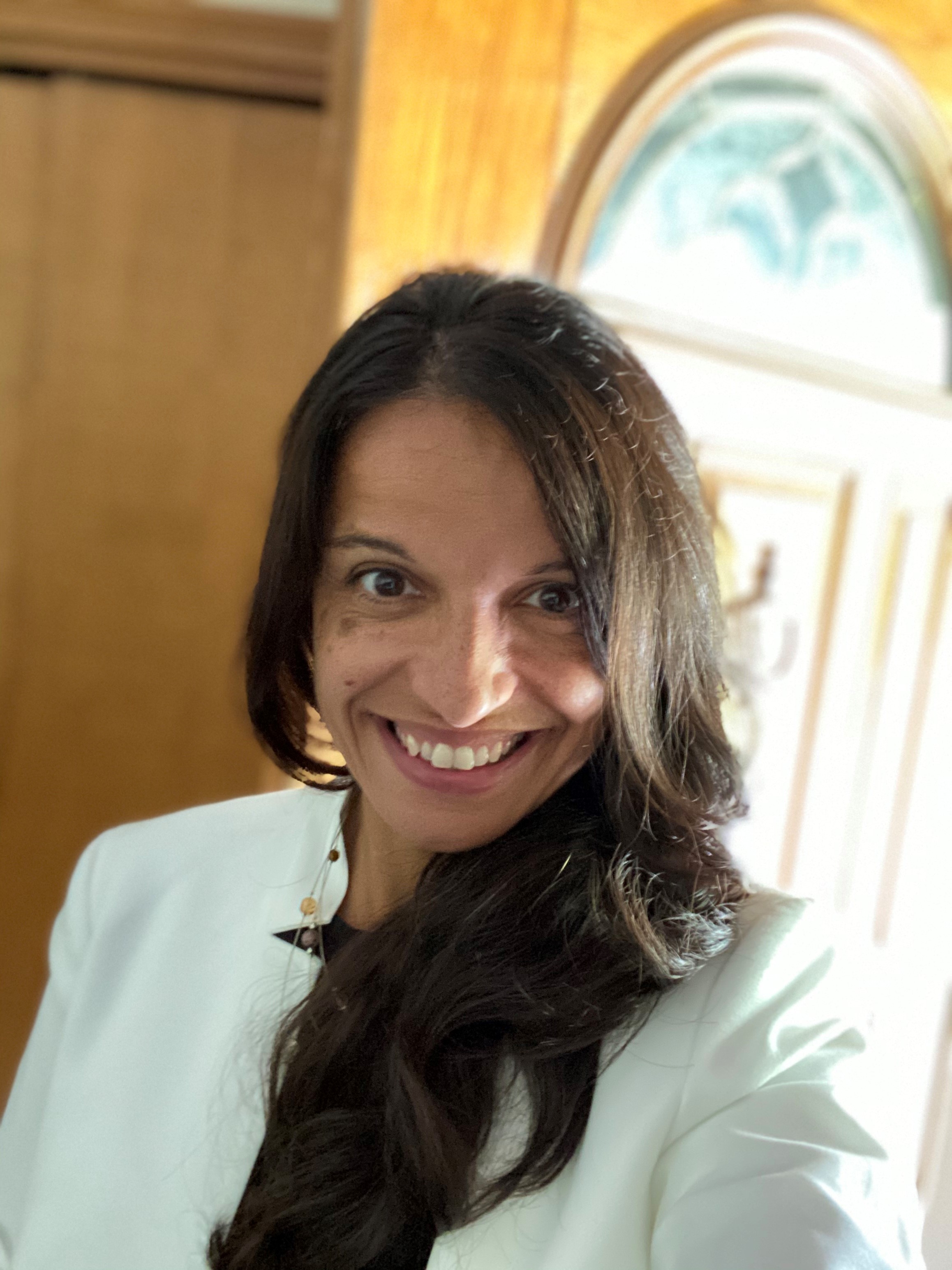 Celia Norcross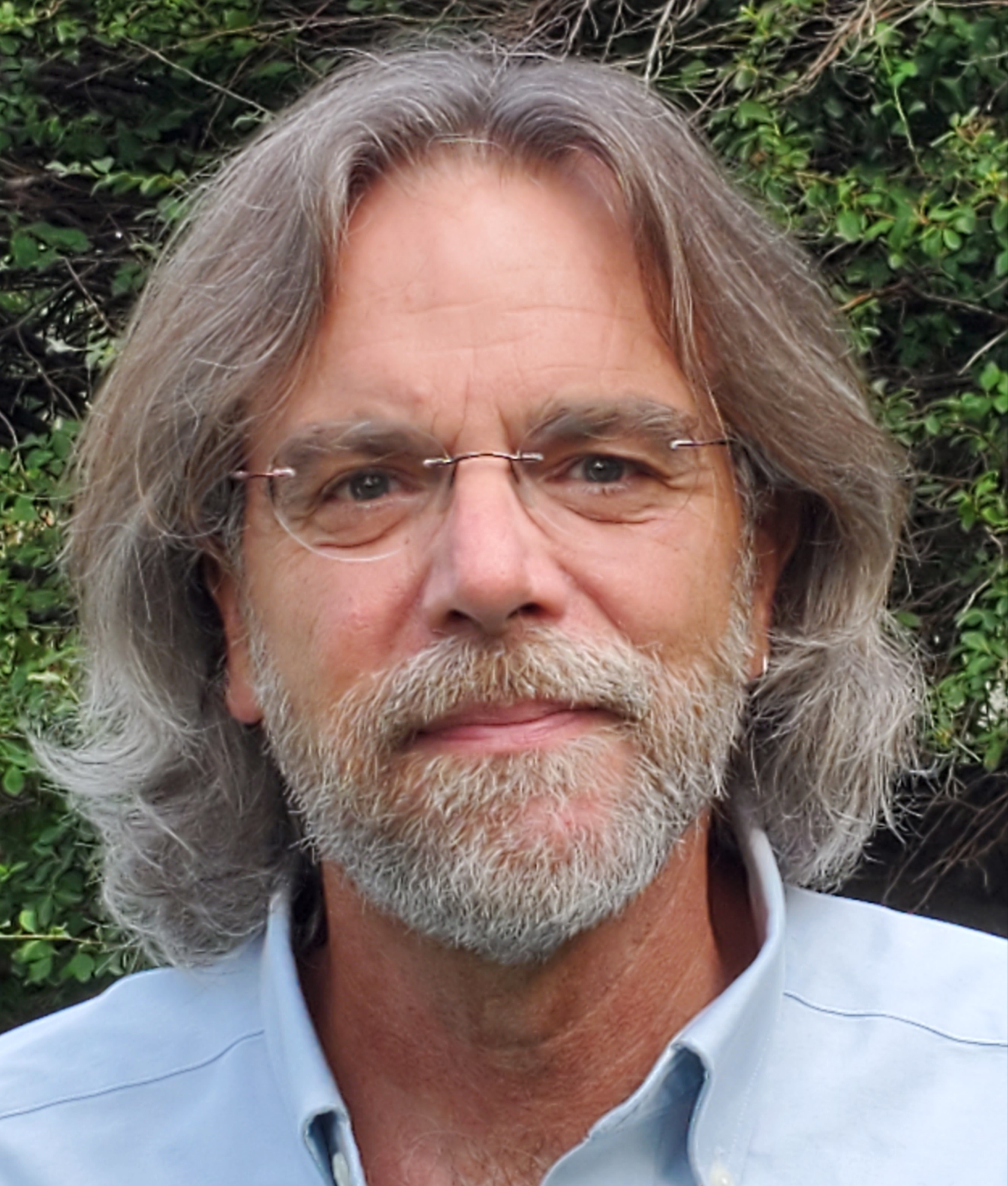 Michael Sharp
In addition to her work environment, Norcross can be seen active in the community working with youth groups, coaching soccer or playing volleyball. Supporting student growth in and out of the education system is one area her heart and mind naturally gravitate towards. Though her days in life have raised her in different parts of the world and country, she currently resides in the Berkshires raising her three boys Evan, Tyler and Drew with husband William. She has great pride in being able to support her children's talents and their involvement in sports, music and other local activities.
Michael Sharp has recently worked for St. Cloud State University as an Adjunct Faculty in Human Relations and Multicultural Education and was the Director of Advising and Student Transitions. In addition, Sharp has worked for 15 years as the Director, Advising and Student Transitions. He has earned his Master's degree in Community Organizing at St. Cloud State University and his Bachelor of Science degree in Psychology at Iowa State University.
Sharp has spent the last three years doing research for and teaching courses on Race and Human Relations. He works to challenge himself, and his students, to move beyond engagement in anti-racist personal and interpersonal behavior to look for and create systemic and cultural change in a society which has attempted to overlook the racism which undergirds our nation's history for far too long. He is excited to be part of the community at Berkshire Community College where it is clear that there is a strong commitment to success for all of our students, particularly for those who have been traditionally underrepresented in higher education.
Sharp lives in rural Clearwater, Minnesota and is looking forward to the chance, as COVID-19 restrictions allow, to explore the beauty of the Berkshires during his time with BCC. In his free time, Sharp likes to hike, bike, travel, garden, play music, converse with friends, and read. Plus, he is not against a good afternoon nap.