Over the past few months, BCC brings in new faculty/staff
Berkshire Community College (BCC) has brought in new talent to advance the mission of the College including hiring new faculty and staff and promoting or changing the positions of others.
Adam Klepetar has been appointed to the post of interim Provost after Jennifer Berne, the Vice President of Academic Affairs, was offered a new position at the Oakland Community College in Bloomfield, MI. Klepetar was the Vice President of Student Affairs and Enrollment Management prior to this new interim positon. He will oversee Academic and Student Affairs, while Enrollment Management will report directly to the President. Klepetar has earned a Bachelor of Arts degree in Management from St. John's University and his Master in Science degree in College Counseling and Student Development, at St. Cloud State University. He lives in Pittsfield and enjoys spending time with his wife and two daughters, and has expanded his cooking and baking repertoire during COVID-19. He is also a runner, who ran his first marathon last October.
Lori Moon has been named the Dean of Nursing at the College, after previously being named the interim dean. Moon has her Master in Nursing Education degree from UMASS Amherst and she graduated from the BCC associate degree in nursing program in 1990. She resides in Pittsfield.
Jay Baver has been hired as the Director of Workforce Development – Hospitality in the Division of Business and Outreach. Baver has his Bachelor's and Master's degrees in Business Administration from UMASS Amherst and a Master in Engineering degree from Lenox Institute of Water Technology. He resides in Lenox and previously produced and hosted the first five years of a television show called "On the Water," which is now in its seventeenth season.
Paul Mattingly has been hired as the Director of Workforce Development – Advanced Manufacturing in the Division of Business and Outreach. Mattingly earned his Bachelor of Arts degree from Central Connecticut State University and currently lives in Monterey, MA, where he enjoys his hobby of making knives.
Shami Qazi has been hired as the Director of Facilities. He was most recently with Bunker Hill Community College as the Manager of Facilities Operations. Qazi has a Bachelor in Fine Arts degree from National College of Arts in Lahore, Pakistan, an HVAC diploma from Peterson Tech in Woburn MA, a Master in Business Administration degree from UMass Lowell, and a Certificate in Sustainability and Environmental Management from Harvard's Extension School. He lives in Pittsfield.
David Moran, who previously served as the Director of Facilities at the College, will help Shami Qazi transition in his new role – while Moran takes on his new position as the Maintenance Supervisor II and Master Electrician at the College.
Sarah Broughel has joined the College as an Assistant Professor of Nursing. She earned her associate degree in nursing from the Community College of Rhode Island, her Bachelor of Science in Nursing from Colorado Christian University, and this May she earned her Master in Nursing Education degree from Sacred Heart University. Broughel lives in Lee and loves to spend as much time outside as possible, whether hiking, kayaking, or surfing in Rhode Island.
Karrie Trautman has taken a new position at the College as the Coordinator of One Stop Operations. Trautman has a Master of Science degree in Higher Education Administration from Bay Path University and her Bachelor of Arts degree in Anthropology from University of Alaska Anchorage. She lives in North Greenbush and is proud of her whole family household being a part of BCC; her husband is an adjunct faculty member and both of her sons are students.
Jeremy LaCrosse has taken on a new position as a Research Analyst at the College. He has his associate degree from BCC, his Bachelor of Arts degree from Massachusetts College of Liberal Arts, and recently just earned his Master of Public Administration degree from Westfield State University.
Justin Ober joins the College as the new Social Media and Web Content Specialist. Ober, who lives in Lee, MA, has earned a Bachelor in English Writing/Communications degree from UMASS Dartmouth and is also a professional ski instructor.
Jennifer Larkin takes on a new position at the College as the Special Programs Coordinator – Student Financial Services and Scholarships. She will be working with students to ensure that they have access to financial sources, including the Work-Study program. Larkin started with BCC in 2015 as the Assistant to the Office of Advancement and the BCC Foundation where she was responsible for bookkeeping functions as well as the coordination of the Foundation Scholarship and Awards Program. Larkin earned her associate degree from BCC in Selected Studies prior to attending SUNY-Albany, where she earned her Bachelor of Arts degree in Mediterranean Archaeology and a minor in Anthropology.
Kenneth Newberry takes on a new role at the College as a Clerk for the Student Financial Services. Newberry has worked on the campus for 14 years and he lives in Pittsfield and enjoys horseback riding, hiking local trails and being outdoors.
Mark Walker joins the campus as a Maintainer. He has a Bachelor of Science degree in Movement Science from Westfield State College and resides in Pittsfield.
Adam Klepetar, interim Provost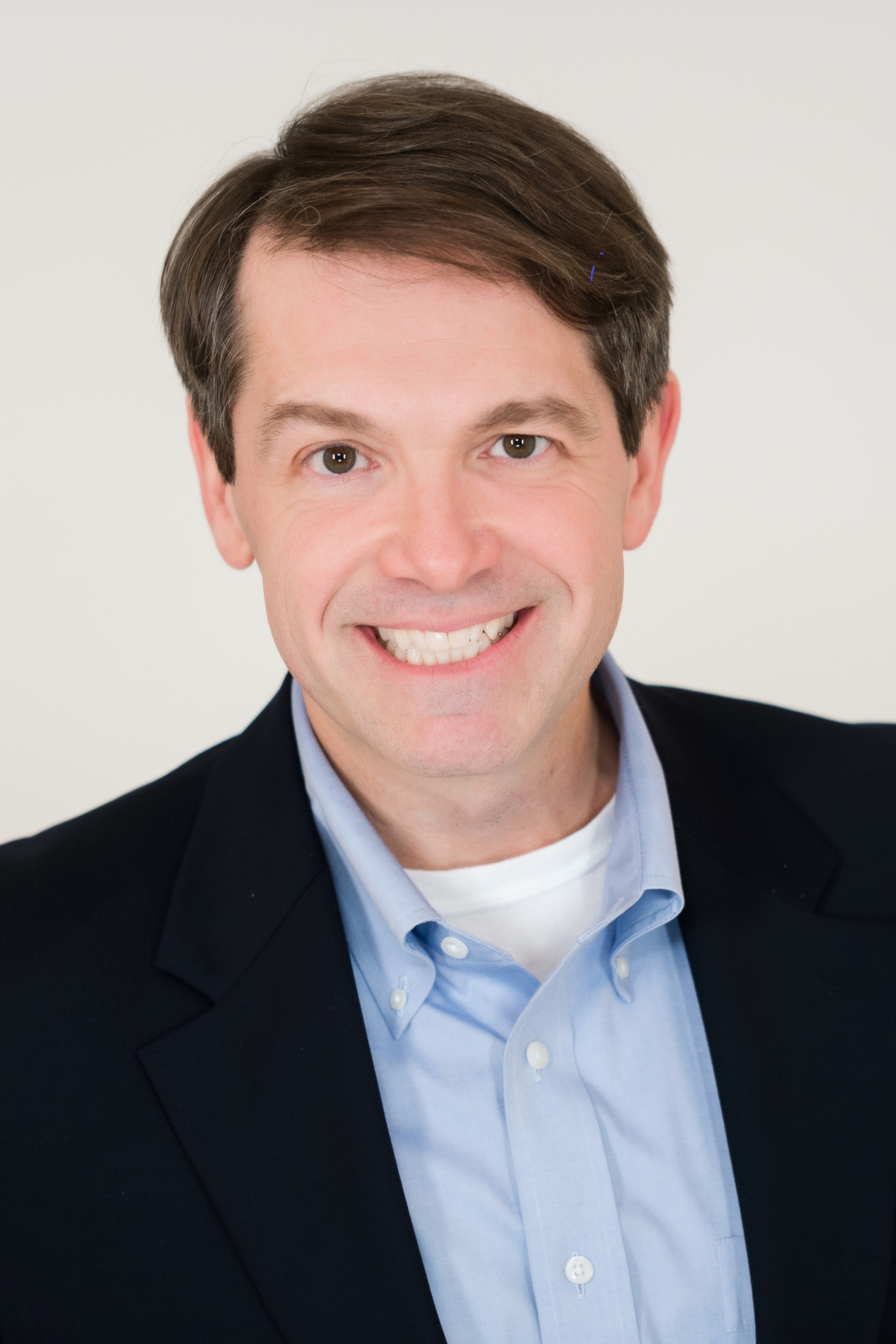 Jay Baver, Director of Workforce Development: Hospitality
Assistant Professor of Nursing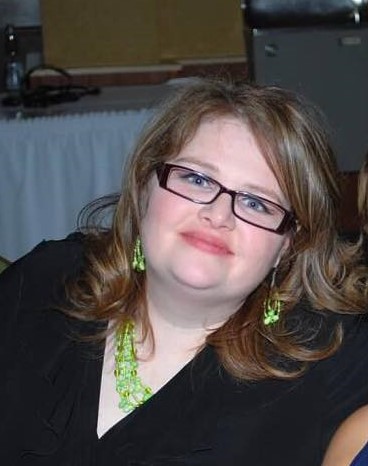 Karrie Trautman, Coordinator of One Stop Operations
Justin Ober, Social Media and Web Content Specialist
| | |
| --- | --- |
| Jennifer Larkin, Special Programs Coordinator – Student Financial Services and Scholarships | Mark Walker, Maintainer |