BCC program is first in Commonwealth to be approved
PITTSFIELD, MA — Berkshire Community College (BCC) is pleased to announce that its Community Health Worker (CHW) non-credit certificate program is the first to be officially approved by the Massachusetts Board of Certification of Community Health Workers in Massachusetts. Completing an approved CHW training program is a requirement of becoming a certified community health worker in the Commonwealth.
BCC's non-credit CHW program provides rigorous training for public health workers to serve as advocates and liaisons between traditionally underserved populations and health/social service providers. The program is based on interactive training and experiential learning in ten core competencies for community health workers in Massachusetts:


Contact Us
Questions or concerns?
Email: enuciforo@berkshirecc.edu
Phone: 413–236–2107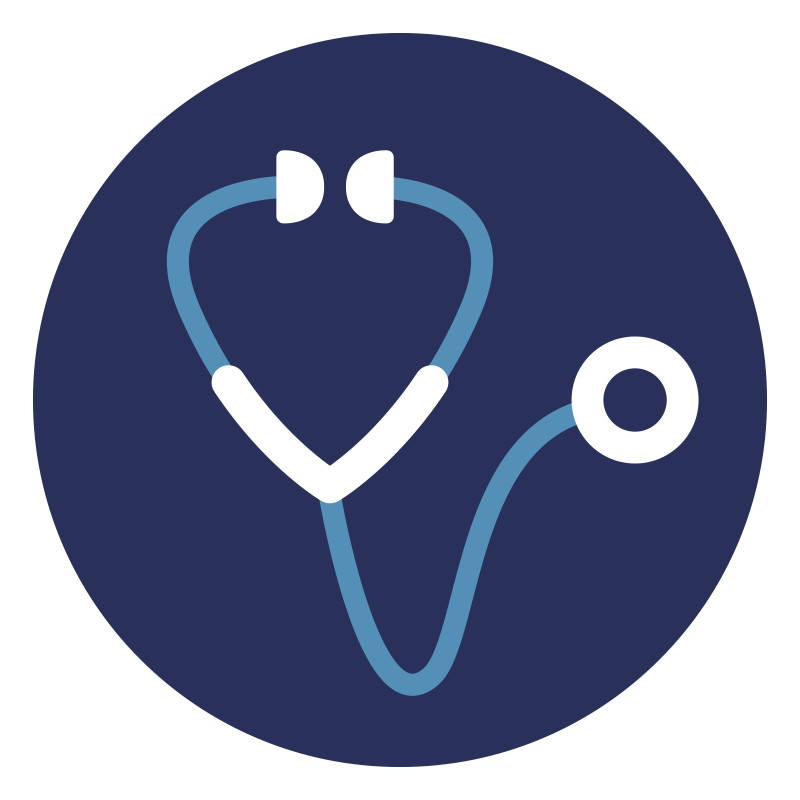 Outreach methods and strategies

Individual and community assessment

Effective communication

Cultural responsiveness and mediation

Education to promote healthy behavior change

Care coordination and system navigation

Use of public health concepts and approaches

Advocacy and community capacity building

Documentation

Professional skills and conduct
In addition, the CHW program at BCC focuses on topics essential to community health work in Berkshire County, including chronic diseases, sexually transmitted infections, substance abuse, reproductive health issues, domestic violence, mental health, trauma, physical disabilities, and other relevant topics. The program also addresses community health work in emergency and disaster situations, and participants will learn the basics of contact tracing for preventing the spread of infectious diseases.
The introductory cohort, which begins September 2, 2021, is full to capacity at 16 participants, most of whom represent a variety of Berkshire County nonprofits, health care practices, and other organizations.
We are excited and empowered by the overwhelming support for this program from the state, our local community, and the college," said Elena Nuciforo, PhD, BCC Director of Workforce Development: Health Care. "This is truly a groundbreaking initiative that should help us build a network of people who work in community health in Berkshire County. We need such a network now more than ever."
The program includes 42 hours of face-to-face instruction at BCC, 42 hours of asynchronous online instruction, and 10 hours of fieldwork at local community health organizations. A primary instructor and a co-instructor, who is a certified community health worker, teach the classes. Total tuition for the program is $1,545 per student, but fall 2021 tuition has been waived though Coronavirus Aid, Relief, and Economic Security Act (CARES) funding.