PITTSFIELD, MA — Berkshire Community College (BCC) announces the addition of a new faculty member and four full-time staff members, as well as several title changes.
New Faculty
Carin "Z" Zinter joins BCC as Temporary Assistant Professor of Business for the 2022-2023 academic year. Zinter has been serving as an adjunct instructor in our Business Department and has extensive experience as an adjunct in the Massachusetts Community College system, as well as having taught as an adjunct at Bay Path University, Springfield College and Western New England University. They have also taught full-time at Holyoke Community College. In addition, Zinter was employed with The Princeton Review of Western Massachusetts and The Princeton Review of New England, serving in multiple roles of increasing responsibility eventually earning the title of Executive Director. Following their tenure at The Princeton Review, they were Chief Operating Officer at the Daily Dot. Zinter is the owner and operator of C&C Orchards and Honey Bee Sanctuary in Sunderland, Massachusetts, where they are also chief beekeeper. They earned their Master of Applied Positive Psychology from the University of Pennsylvania and their Master of Business Administration from Western New England University.
New Staff
Rochelle Duffy joins BCC's Community Education and Workforce Development team as Administrative Assistant. Her experience includes serving as a Registrar and Residence Director at Bard College at Simon's Rock, as well as Database Administrator at both Great Barrington Waldorf School and at Time and Space Ltd. in Hudson, New York. Duffy grew up in Davenport, Iowa and earned her BA at the University of Iowa. Having moved to the Berkshires to work at YMCA Camp Hi-Rock, she is a long-time resident of Mount Washington and a volunteer at the camp. She and her husband have two cats at home.
Anne Erickson joins the BCC Advising and Transfer/One Stop team as Academic Counselor for the 2022-2023 academic year. She brings more than 30 years of higher education experience, teaching primarily first-year English and Success Strategy courses. Erickson comes to BCC from Drexel University, where she served as an assistant professor of English for 12 years. A lifelong learner with a love of education, she holds multiple degrees, including a BA in English from Fairfield University; an MA and PhD in English from Purdue University; an MEd in Education – Teaching/Learning from Argosy University; an MPA from South University; and an MS in Communications and a Certificate in Student Services/Higher Education, both from Drexel. Dr. Erickson, the mother of six children, has served four terms as a school board member in New Jersey and one term as a Vice President for the New Jersey School Board Association.
Liesl Schwabe joins BCC as the inaugural full-time Writing Across the Curriculum Coordinator, where she and the Writing Center will further expand the support and work within the Division of Teaching and Learning Innovation. She comes from Yeshiva College, where she directed the Writing Program for seven years and taught for 15 years. Schwabe served as a 2018-2019 Fulbright-Nehru Scholar in Kolkata, India, where she also taught writing at Presidency University. Her essays have appeared in The New York Times, The Washington Post, The Los Angeles Review of Books, LitHub, Words Without Borders and Tricycle: The Buddhist Review, among other publications and anthologies. She holds an MFA in Creative Nonfiction from the Bennington Writing Seminars and a BA from Antioch College.
Colin Wilson joins BCC to serve in the dual role of Berkshire Science Commons Director and STEM Starter Academy Coordinator. Wilson most recently worked at Southern Illinois University in Edwardsville, Illinois before relocating to the Berkshires. He holds a master of arts in Earth and Planetary Science from Washington University in St. Louis, Missouri and a bachelor of arts in Astronomy and Geology from Vassar College in Poughkeepsie, New York. Having spent 15 years in the St. Louis area between graduate school and starting a family, Wilson is excited to be returning to the northeast and to be in the Pittsfield area where he grew up. He lives in Richmond with his wife Liza, sons Eamon and Jasper, daughter Micah, and a host of siblings, grandparents and dogs. He is an avid outdoors person and has already purchased a season pass for Bousquet Mountain.
Title Changes
Toni Buckley, formerly Director of Diversity, Equity and Inclusion, is now Director of Alumni Relations/Institutional Advancement. She joined BCC in October 2017 as the Coordinator for Berkshire Immigrant Stories, becoming Director of Alumni Relations in September 2018. She holds a master's degree equivalent (German diploma) in Communication Design.
Dr. Laurie Gordy, formerly Dean of Humanities, Behavioral and Social Sciences, is now Interim Vice President of Academic Affairs (effective Sept. 3). She joined BCC in July 2019 and holds a BA in Sociology from Washington College, and a MA and a PhD in sociology from the University of Connecticut.
Jay Miller, formerly Graphic Design and Marketing Specialist, is now Digital and Video Assets Manager. He joined BCC in October 2018 and holds a BFA from Savannah College of Art and Design and an Associate of Science degree from Mesa Community College.
Kirsten Wanamaker, formerly Clerk III for the President's Office, is now Staff Assistant for the Human Resources Department. She joined BCC in August 2010 and attended BCC.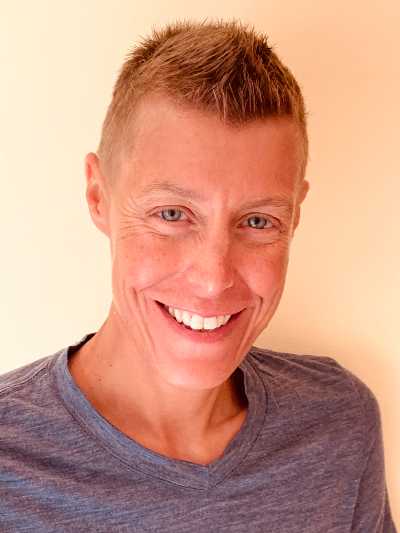 Carin "Z" Zinter, Temporary Assistant Professor of Business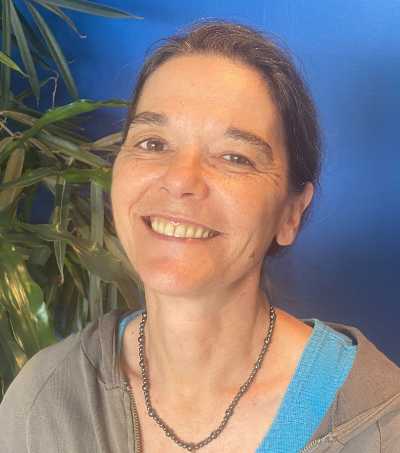 Rochelle Duffy, Administrative Assistant, Community Education and Workforce Development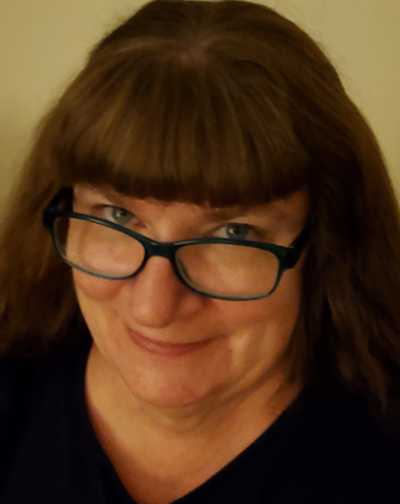 Anne Erickson, Academic Counselor, Advising and Transfer/One Stop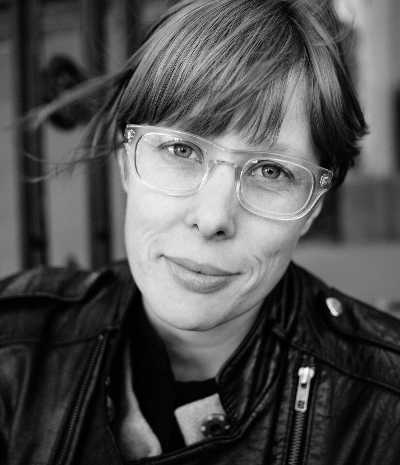 Liesl Schwabe, Writing Across the Curriculum Coordinator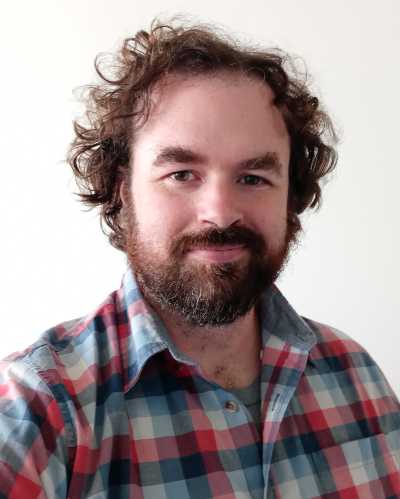 Colin Wilson, Berkshire Science Commons Director and STEM Starter Academy Coordinator