Carol Allman-Morton has been named director of the Osher Lifelong Learning Institute (OLLI) at Berkshire Community College. Allman-Morton was most recently Director of Alumni Engagement at Amherst College, where she had been employed for more than 10 years with progressively responsible positions. Previously, she was Assistant Director of the Osher Lifelong Learning Institute at Brandeis University in Waltham, Massachusetts. She is also an ordained minister at Unitarian Universalist Meeting of South Berkshire in Housatonic, Massachusetts.
Allman-Morton has extensive experience in program development and event management; lifelong learning curriculum development; program recruitment and admissions; team and volunteer management; data-driven decision making; budget management and development; and anti-bias training in hiring and management. At Amherst, she worked closely with the Office of Diversity, Equity and Inclusion and oversaw an operating budget of nearly $1 million.
Adult learning is an integral part of the College, and our vibrant OLLI program enjoys a tremendous following in the Berkshires. It is Carol's passion for adult education that is bringing her to our campus, and we couldn't be more fortunate."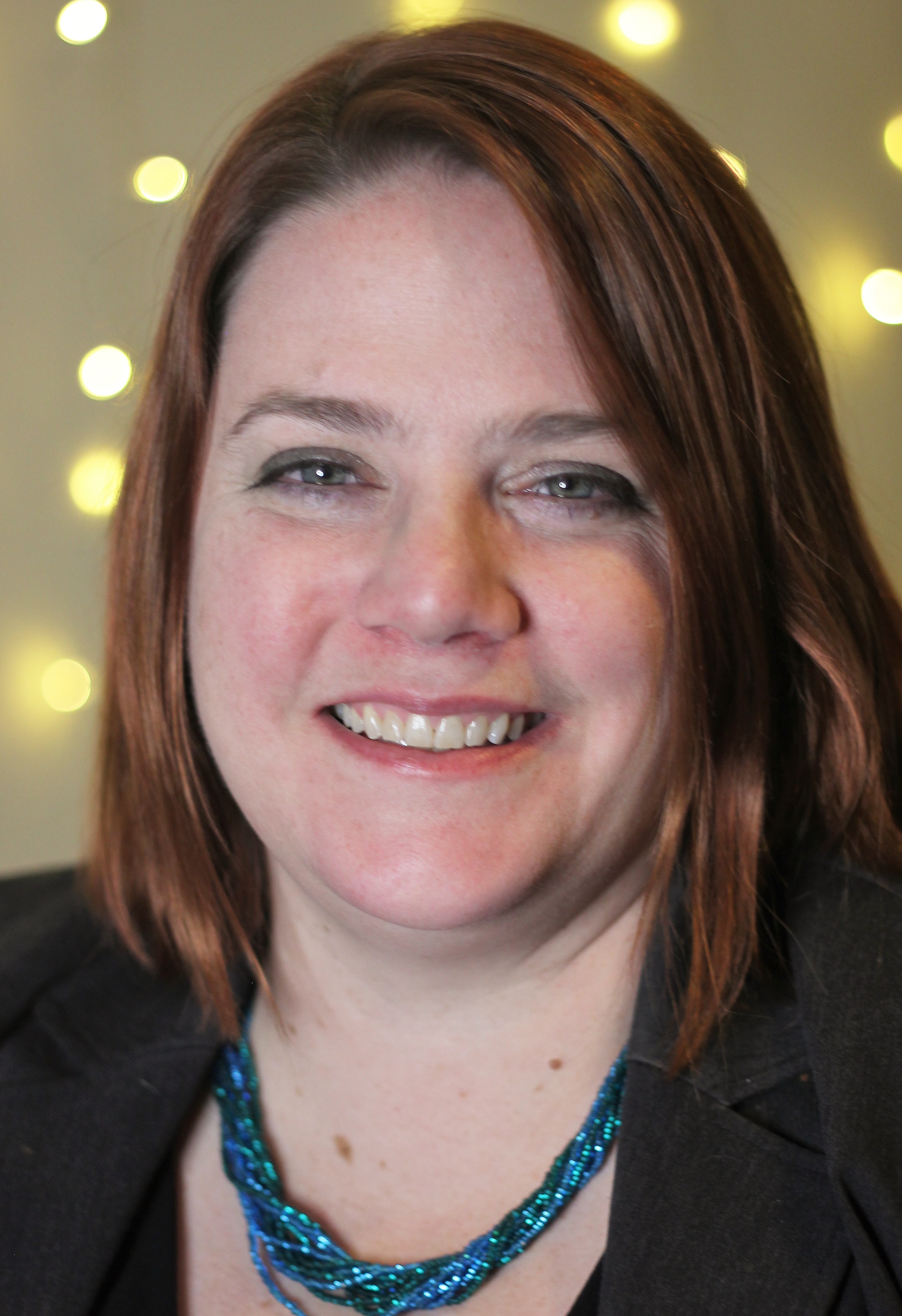 Carol Allman-Morton,
Director of the Osher Lifelong Learning Institute (OLLI) at Berkshire Community College
Barbara Lane, chair of the OLLI at BCC board, said, "I join over 1,400 OLLI at BCC members in welcoming Carol Allman-Morton as our new executive director. The members of the OLLI Board of Directors and our committee chairs look forward to working with Carol as we continue to emerge from the challenges imposed by COVID and formulate an exciting 'new normal' for our OLLI."
Allman-Morton received a bachelor of arts degree in sociology from Brandeis University and a master of divinity from Andover Newton Theological School. A native of Wakefield, Massachusetts, she currently resides in Montgomery, Massachusetts with her husband Tadd, dog and one-eyed cat. Allman-Morton loves to garden and spend time hiking the trails near her home. She has two adult children who also live in Western Massachusetts.