Welcome!
These reminiscences bring your story and our story to life for current and future generations of Falcons.
---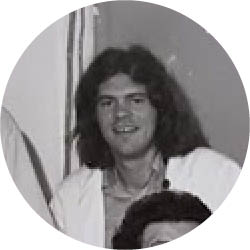 Associate Degree Nursing

The patient and family and their successful health outcomes have been the cornerstone of my work and my thinking. So much of this came from my time at BCC, a place that focused my thinking, my knowledge and my direction during a lifetime of trying to help caregivers make evidenced based choices as they care for patients and families.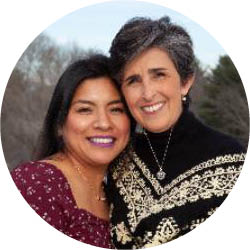 Engineering

Leading the College's MSSO and being a part of that is where I made the most connections. I find a little motivation in all of the people in my life, and the MSSO became my found family of support who are there for me and push me to do better.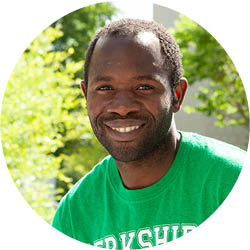 Human Services

Edson was the first one in his family to go to College and graduated from BCC with High Honors. While in the Berkshires he served as the Student Trustee, Student Ambassador, the Community College Segmental Student Advisor on the Massachusetts Board of Higher Education, and as the Team Captain of BCC's intermural Cross-Country Team.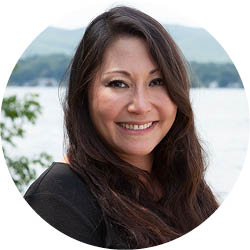 Social Work Transfer

Christina Daignault graduated from Berkshire Community College in 2013 with a Social Work Transfer associate degree. She transferred into the Elms Social Work program taught at Lee High School and eventually graduated with honors with a Master's in Social Work from Springfield College in 2017, and attained her LCSW in 2018.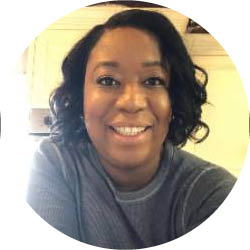 Biological Science

Don't be afraid to back to school. Even if it's one course at a time to fulfill your goals and your dreams and your aspirations. Don't be afraid!