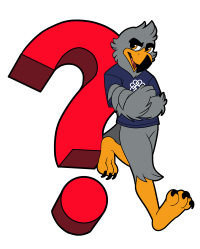 New Students: How to Log In for the First Time
Ways for Students to get Technology Help
Have a technology question about your Moodle course?
Need help getting online?
Want to know how to setup BCC email on your phone?
Perhaps you need to get a copy of Microsoft Word on your computer?
We can help!
BCC has put together these resources to support our students, staff and faculty in remote learning and working.
| | |
| --- | --- |
| | All the most common technology questions are answered here right on the BCC website. |
| Online Help Request Form | Fill this out and we will get back to you. After hours requests are answered the next business day. |
| NEW! Virtual Lab Assistant Desk | Join a Zoom meeting with one of our Lab Assistants. Check the link for available days and times. (Qualify for work-study? We have positions available!) |
| Remote Help Appointment | Schedule a time for a remote help appointment. You can share your screen with us so we can help just as if we were there with you. |
| The Digital Commons in Person | We are open for certain types of in person help. As most of our assistance this semester is electronic, consider reaching out and scheduling a time first. (Remember to fill out the Campus Access Request Form before any visit to campus!) |
| By Phone | Phone support is available but limited, as we may be in a Zoom meeting or helping another student in the Digital Commons. |
Knowledge Base
Technology can be frustrating sometimes. These informational guides and tips were designed for the BCC community to assist in finding answers and solutions to common technology questions and problems.
Type a question into the search bar, or click on one of the articles below to get started.
Find Your Answers:
Most Common Articles