Welcome!
The BCC Queer Student Association (QSA) Club provides a vetted comprehensive list, curated by the Elizabeth Freeman Center, of LGBTQIA+ Healthcare Resources availabe in Berkshire County, MA.
This list is intended to be a community-generated VETTED list of providers who we know work successfully with LGBTQIA+ people in Berkshire County. Self-identification as LGBTQIA+-friendly/competent is not sufficient. We add someone's name only if a community member has worked with them before or heard positive reports from other LGBTQIA+ people.
This list is maintained by the LGBTQ team at Elizabeth Freeman Center. We provide free and confidential counseling and advocacy for LGBTQ folks surviving or healing from intimate partner violence or sexual assault. More information at elizabethfreemancenter.org/rainbow. Or email us at lgbtq@elizabethfreemancenter.org.
We all deserve access to LGBTQ-affirming, -competent, and -friendly care! And it can be hard to find in Berkshire County, so please open the accordions below for more information!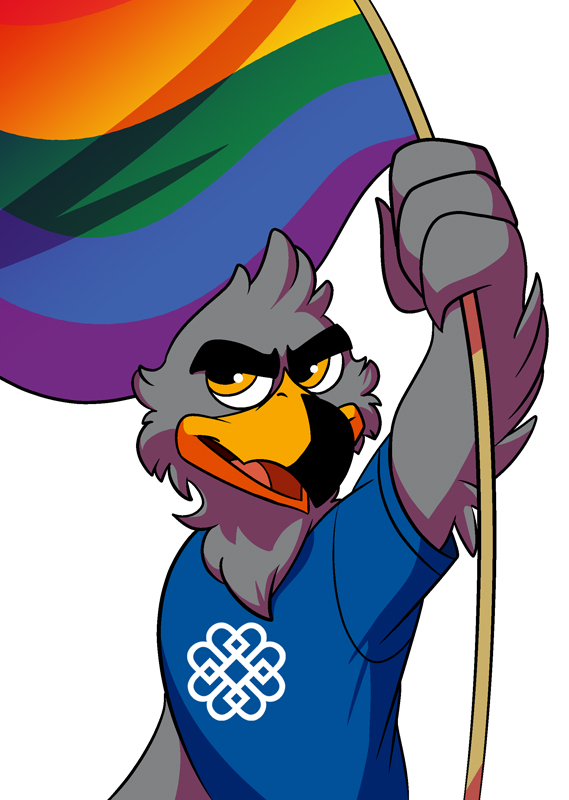 Providers by Specialty
Mental Health Providers
Other Resources