The QSA at Berkshire Community College is committed to providing a safe space for members of the BCC LGBTQ+ community. It is a judgement-free zone for any student in need of support regarding their sexual orientation or identity.
The QSA at BCC meets every Wednesday at 2pm in the SBA Rear Lounge, in the large room behind the glass panels across from the bookstore and near Burke's Cafe.
Upcoming Events
Queering the Monster: LGBTQIA+ Representation in Monster Media, a QSA-sponsored event, will be taking place Wednesday, October 26 at 2pm in M-317 in Melville Hall. Forum credit available! This will replace our weekly QSA meeting for the week.
Resources
The QSA maintains a list of local LGBQIA+ healthcare resources. Find doctors, therapists, and other health options via our resources link.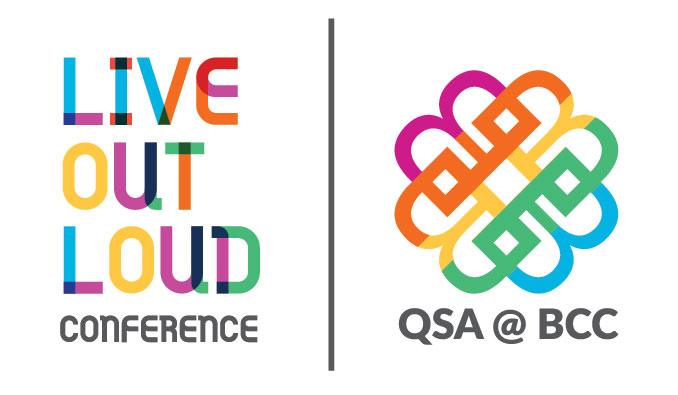 The Live Out Loud Conference is Berkshire County's annual community conference to strengthen our understanding and advocacy of the LGBTQIA+ population.
BCC encourages interested students to participate and engage with the Live Out Loud committee in planning and executing the annual conference.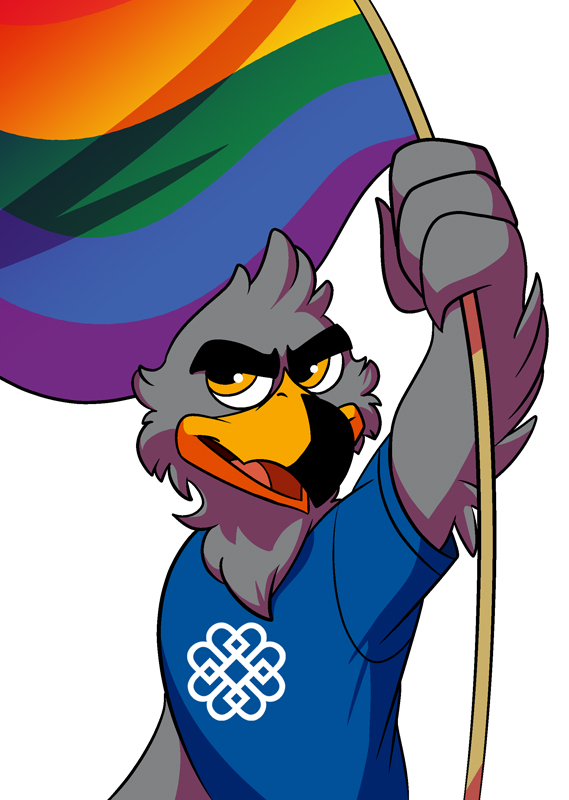 Join the BCC QSA Mailing List - and learn about upcoming meeting dates/times: