Welcome!
The Queer Student Association (QSA) at Berkshire Community College (BCC) is committed to providing a safe space for members of the BCC LGBTQ+ community. It is a judgement-free zone for any student in need of support regarding their sexual orientation or identity.
Join the BCC QSA Mailing List and learn about upcoming meeting dates/times: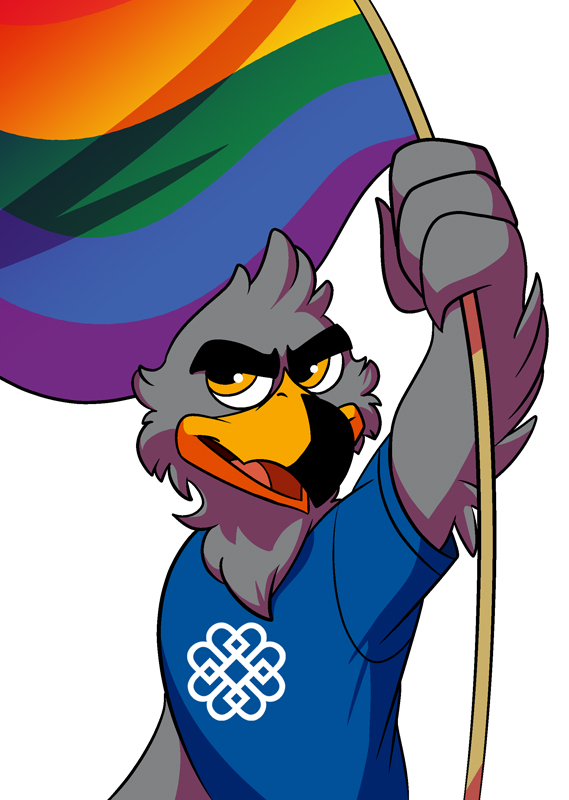 Upcoming Events
Live Out Loud Conference
The Live Out Loud Conference is Berkshire County's annual community conference to strengthen our understanding and advocacy of the LGBTQIA+ population.
BCC encourages interested students to participate and engage with the Live Out Loud committee in planning and executing the annual conference.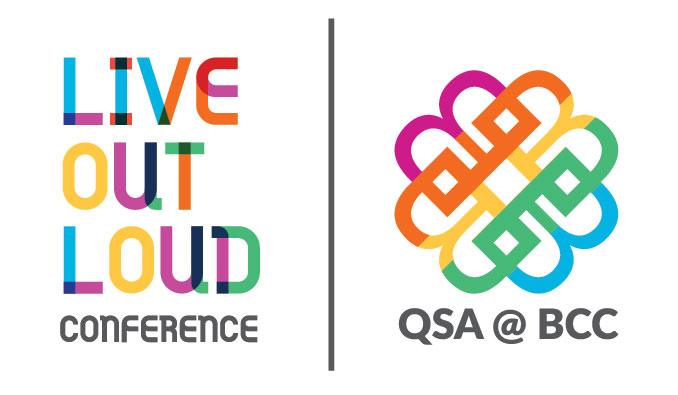 Resources
The QSA maintains a list of local LGBQIA+ healthcare resources. Find doctors, therapists, and other health options via our resources link.